Hitachi Capital UK appoints CIO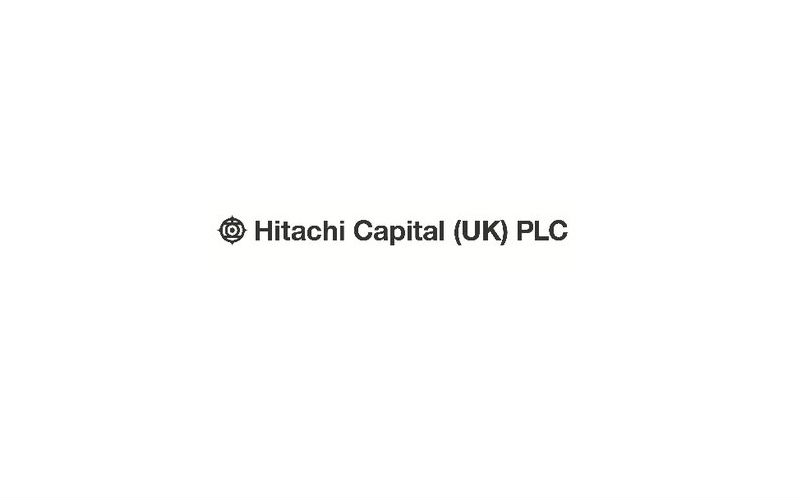 Hitachi Capital UK has appointed Kim Brien as Chief Information Officer to drive forward Group IT and digital operational development at the leading financial services provider.
Brien, who brings over 20 years' experience in Information Technology to the role, has joined from global research and advisory company Gartner, having previously held senior positions at HML, MDA Limited and Armature Limited.
The appointment comes as Hitachi Capital looks to build on ten years of consecutive growth.
In July, the company reported strong performance across its five key business units and announced record financial results with profit before tax of £123.1m FY 18/19, outstripping the average for the FTSE 250.
As CIO, Brien will be based out of Hitachi's Leeds office, and will oversee IT strategy aligned to business operations.
In addition to leading IT organisational design, he will play an important role in utilising data from across the Group to drive informed decisions that will deliver the best possible customer experience.
CEO Robert Gordon said: "After more than a decade of rapid growth, Hitachi Capital (UK) PLC continues to deliver improvement as a business. The appointment is testament to our focus on developing industry leading solutions which deliver real value for our customers.
"I'm delighted to welcome Kim as part of our senior leadership team. Kim's significant experience and expertise in implementing innovative IT and digital strategies across a range of industry sectors will play a crucial role in delivering operational efficiencies and creating new customer-facing platforms that make it easier and faster to transact business."
Brien said: "Hitachi Capital (UK) PLC has a strong reputation as a trustworthy and forward-thinking finance provider and I'm excited to play a part in supporting its development from an IT and digital strategy perspective.
"There's huge scope to use technology to create opportunities which deliver substantial incremental efficiencies and continue to build on the strong foundations of the existing business, which is really exciting."