Investment
HealthTech
A messaging app for the healthcare sector aims to grow its existing base of 140,000 users in the UK following an £8.6m investment round. 
Secure collaboration app Siilo Messenger has users in more than 200 trusts across the country as NHS staff can freely download and use its app. 
Siilo, which is based in Amsterdam, has entered formal partnerships with East Lancashire Hospitals NHS Trust, St. George's, Midlands Partnership, Royal Bath and Bupa Cromwell. 
These are all using Sillo Connect — its platform for entire organisations.  
Siilo has raised a £8.6 million in Series A funding from European digital health VC Heal Capital, Philips Health Technology Venture Fund and current investor EQT Ventures. 
"In March alone our [UK] user base grew by 36% as we released our free Crisis Management Tool for organisations," a spokesperson told BusinessCloud.  
"We would like to continue building this momentum post-COVID by continuing to develop useful new features in response to what we hear from medical professionals on the ground. 
"We will undoubtedly be expanding our UK team in the coming year as our UK community continues to grow." 
The company has built Europe's largest medical network with more than 250,000 healthcare professionals. 
With the investment, Siilo will continue to expand its product offering to better support case-based collaboration and knowledge-sharing on its platform, as well as increase network growth across Europe, specifically across the UK and Ireland as well as, DACH, BENELUX.  
The company will also be hiring talent in areas such as product development and customer success. 
"Communication is key in every organisation. Siilo has a strong vision in making healthcare professionals fall in love with their intuitive solution to promote it in a bottom-up approach," said Dr. Christian Weiss, General Partner at Heal Capital.  
"Siilo's messenger can be a true game changer in digitising the healthcare sector." 
Siilo was founded in 2016 by former surgery resident Joost Bruggeman (CEO) and Arvind Rao (CFO).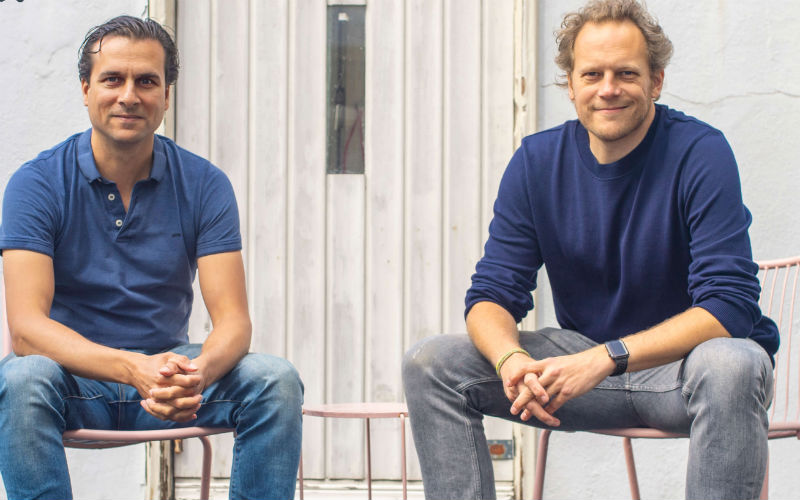 Bruggeman said: "We believe there is a massive opportunity for healthcare to operate as a collaborative network.  
"We started by connecting professionals treating individual patients, but during the acute phase of the pandemic, we've also been able to play a critical role in connecting different levels of healthcare to facilitate faster decision-making and information-sharing.  
"With Siilo, frontline care workers, public health officials, and everyone in between are able to practice medicine together. 
"We're only just starting to uncover the different ways technology can facilitate collaboration and simplify workflows in healthcare, and we're excited to increase our product offering and member network with the support of our newest investors, who bring a wealth of insights and experience around scaling innovative healthcare solutions." 
healthcare
nhs