A hi-tech company based on University of Oxford research has entered administration. 
A buyer is now being sought for ZapGo, which employs 25 people at the nearby Harwell Research Campus, after David Buchler of Buchler Phillips and Darren Edwards of Aspect Plus were appointed joint administrators. 
CEO and founder Stephen Voller told BusinessCloud that the company was unable to close an expected investment round when the COVID-19 pandemic struck, leaving it bereft of funding as it looks to take its technology into the market. 
The company has won several innovation awards for its proprietary carbon-ion battery cell technology, which is said to be safer and less expensive than existing battery technologies and offers the prospect of charging electric vehicles in five minutes. 
The solid-state C-Ion cells contain no lithium or cobalt, which means they cannot catch fire because there is nothing inside that will burn. The materials inside can also ultimately be recycled.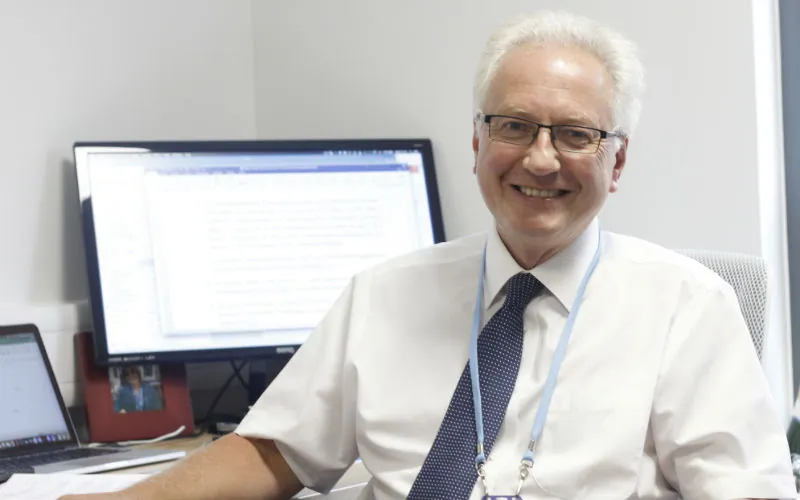 "Administrators have been appointed and are looking to sell the business as a going concern," Voller (above) told BusinessCloud. 
"We've been going for six years. Technology businesses [like ours] don't fail because the tech does not work – they fail due to a lack of funding. 
"We took on debt in 2018, which is the cause of the collapse. As we moved into the COVID crisis in February and March, when we were anticipating closing a funding round, it brought that to a halt – that's the long and the short of it." 
The technology also has potential to power mobile phones, electric scooters, cordless power tools and robotic cleaners with extremely fast charging, while there are potential applications for the grid energy storage market.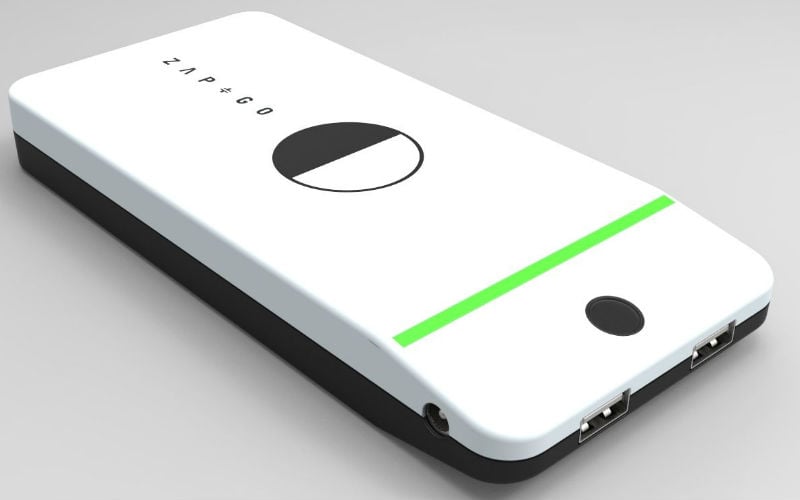 Voller said a sales office in Charlotte, North Carolina will not continue, but is hopeful that the 25 jobs based near Oxford will be saved. 
"We're an IP-rich company with 30 patents. But they are just bits of paper at the end of the day – what makes it work is the team," he added. 
"We have a fabulous team, which has been motivated because we believe this tech is important for a whole range of applications going forward. 
"We want to deliver the products people want. Who doesn't want a mobile phone that can fully charge in five minutes?  
"I'm really hopeful that someone will pick it up and we can launch next year." 
ZapGo also received £700,000 funding from Innovate UK in 2018.  
Voller said its battery tech could co-exist with existing lithium batteries inside EVs in a 'hybrid' model.  
"What has always been misunderstood about our business is that it works best as a hybrid solution for customers," he explained.  
"It's not meant to replace things like lithium batteries. It has all the benefits of lithium batteries, but with a fast charge." 
ZapGo was founded in 2013 to build on some basic research conducted at the materials science group at the University of Oxford.
Note: The original version of this article asserted that ZapGo was a spinout of the University of Oxford. This has since been corrected: the technology is licensed to ZapGo from Oxford University Innovation, but the university holds no equity in the company.