Recipe box subscription firm Gousto is accelerating its expansion plans after consumer habits changed due to COVID-19.  
With total online sales in the UK up by 115% YoY, some experts have predicted that the shift to online is permanent. 
In response Gousto is preparing to increase its customer fulfilment capacity more than threefold by 2022 via multiple new fulfilment centres. 
In addition to the hundreds of new roles already filled this year, Gousto will create an additional 1,000 jobs across the business by 2022. 
Revenues for the first six months of 2020 have already surpassed the £83m of sales reported for the whole of 2019, which was itself a record year achieving annual growth of 67%.  
It has seen demand double since the beginning of the year. Its fulfilment centre in Spalding, Lincolnshire delivered five million meals in June alone, up from 2.5m in January. 
Its second automated plant will open before the end of the year, with plans for two future centres already in the pipeline. 
The company now expects to report a significant, maiden profit in 2020, compared to an operating loss of £12.5m in 2019.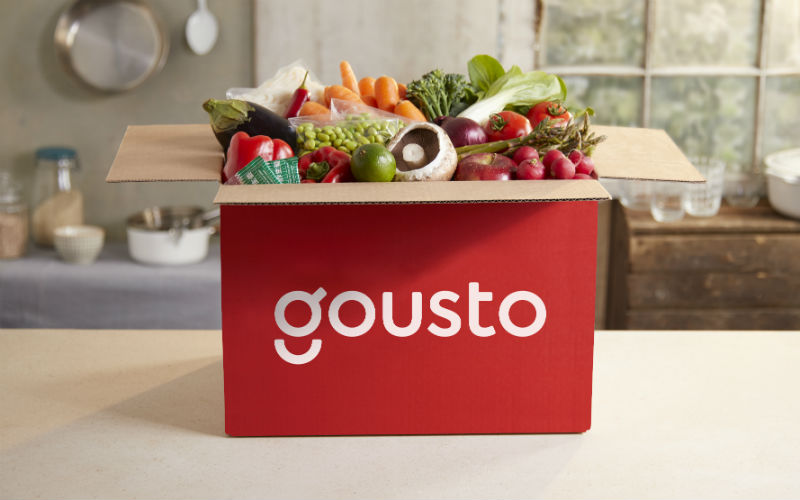 Timo Boldt, CEO and founder of Gousto, said: "The UK recipe box market has come of age with the recent lockdown accelerating structural trends which were already firmly underway. We have maintained record sales, even with the progressive easing of lockdown restrictions and view this shift as part of a wider permanent redrawing of the grocery landscape. 
"Overnight our market has opened up to a far larger audience, with new customers won over by the variety of meals, convenience of fresh ingredients delivered directly to your door and the ease of creating a delicious homecooked dinner. 
"With a hugely dedicated and incredible team of people, Gousto is best placed to capitalise on this market growth, given our unrivalled technology, scale and market leading customer proposition, underpinned by access to both external capital and our positive cashflow. 
"We will continue to invest across the business, creating 1,000 new jobs to at least triple capacity by 2022, in response to demand and continuously improving the customer proposition, as we strive to become the UK's most loved way to eat dinner." 
As part of its crisis response effort, Gousto engaged DEFRA (Department for Environment, Food and Rural Affairs) early on to work out where support was most needed.  
As a result, it launched a temporary version of its service with reduced choice, enabling the business to deliver meals to more households in need of food. 
Gousto also stepped up its support for the Trussell Trust foodbanks and homeless charity Shelter, providing the equivalent of some 6,000 meals.