Investment
MediaTech
A mobile games company has become the UK's latest unicorn with £86 million of fresh funding for acquisitions.
Tripledot Studios, based in London and Minsk with additional studios in Barcelona and St Petersburg, was founded in 2017 and has rapidly scaled to strong profitability. It is now valued at $1.4 billion.
Tripledot has a diverse portfolio of 10 titles including Solitaire, Woodoku and Blackjack, which it says remain popular far beyond the traditional mobile app lifespan.
Employing a staff of approximately 200, it targets older players who are more likely to take up the monetisation option in freemium mobile games. 
With an active user base of 25m people, up from 11m when it raised £57m in April 2021, co-founder Akin Babayigit says it is looking to "build a generational, once-in-a-lifetime company".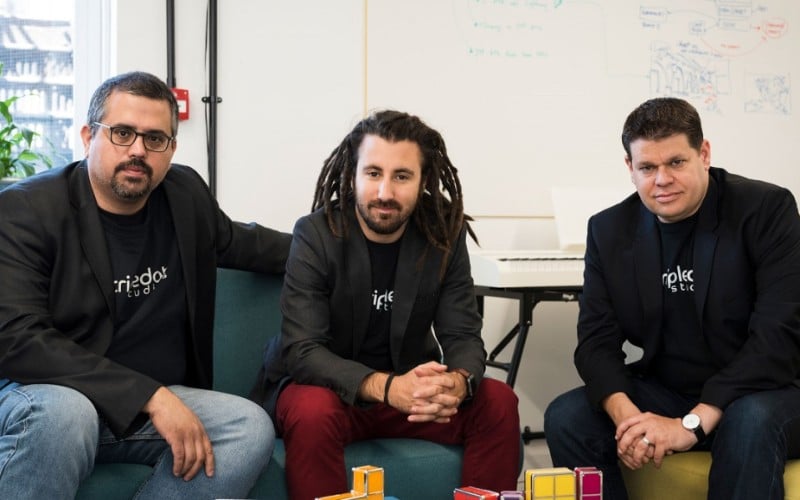 He added: "Our expertise in user acquisition, monetisation and data-driven product iteration allows us to scale our games quickly and very profitably. We look forward to bringing this know-how to future acquisitions."
The Series B funding was led by 20VC and saw participation from Access Industries, Lightspeed Venture Partners and Eldridge.