HealthTech
Investment
Xploro, the app that helps children being treated for cancer understand what's happening to them, is to introduce a companion app for their brothers and sisters. 
The new functionality is designed to help the siblings of seriously ill children understand what's happening to their brother or sister at the same time as offering reciprocal support. 
Xploro is crowdfunding till the end of September to fund this expansion and to unlock match funding. They are currently looking for companies and individuals to support their cause. 
To help Xploro raise money for the development of the siblings companion app, visit its crowdfunding page here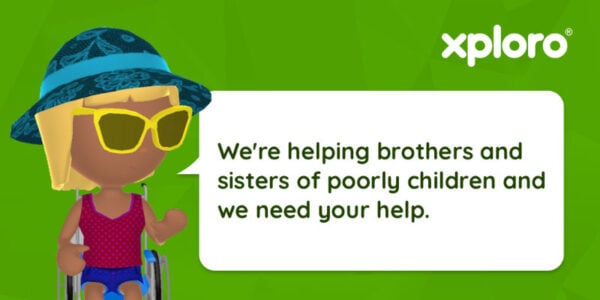 The new functions will enable children to keep in touch by remotely playing multiplayer games together; allowing them to visit each other's avatar bedrooms and leave gifts; and exchanging virtual hugs in augmented reality.  
The current chatbot will also be updated with answers to common questions children have about their sibling's condition or treatment. 
CEO Dom Raban co-founded Xploro when his daughter Issy underwent extensive and complex treatment for Ewing's Sarcoma, a rare bone cancer. You can read the story of Issy and her younger brother Oscar in his blog here. 
"It's all too easy to forget that the brothers and sisters of children going through treatment for serious illnesses suffer too," Raban said.  
"They experience a wide range of emotions, including fear and anxiety, anger, jealousy, resentment, loneliness, guilt, sadness and grief.  
"My wife and I know this from first-hand experience when my daughter, Issy, was diagnosed with Ewing's Sarcoma, a rare bone cancer, at the age of 13. Our focus during her 12 months of gruelling treatment was almost entirely on her and unfortunately her younger brother, Oscar, was left in limbo, with his emotional needs largely overlooked.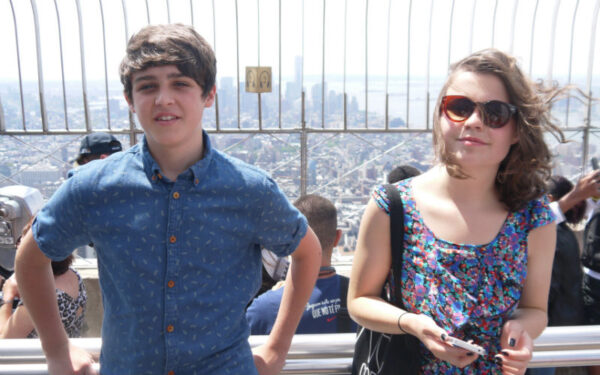 "I wanted to help other families who find themselves in a similar situation by offering Xploro to siblings too, giving them the ability to keep in touch with their brother or sister, offering a place where they can express themselves, and helping them understand the complicated treatment pathways with age appropriate information." 
Xploro is offering companies inclusion in its 'supporters' list on the Xploro website and in-app – with company logo and link back – for donations of £500. It is offering inclusion in its 'patrons' list for donations of £1,000.  
It is also seeking smaller donations as it looks to reach a stretch goal of £37,500.