Appointments
Former GoCo Group CEO Matthew Crummack has joined the board of family edutainment platform Kidadl as it plans global expansion. 
A female–founded scale-up business run by Hannah Feldman and Sophie Orman, London-based Kidadl serves a rapidly growing audience of families across the globe with premier free content and resources designed to help entertain and educate their children. 
When COVID-19 hit, it pivoted from an app–based business showcasing family events and activities. 
Crummack was group CEO of listed financial and home services business GoCo Group from 2016 up until its sale in 2021 to Future for £594 million.  
He led GoCo's growth through transforming the UK price comparison website GoCompare, alongside the creation and launch of an innovative automated switching service, bolstered by the acquisition of Dragons' Den winner 'Look After My Bills' in 2019.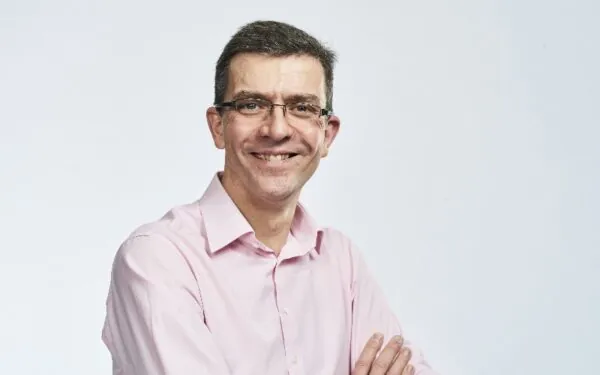 Prior to joining GoCo, Crummack was the CEO of lastminute.com Group from 2011, where he led the turnaround of the business prior to its sale to Bravofly Rumbo Group for $120m in 2015.  
He previously worked as SVP of lodging at Expedia – he was instrumental in building Expedia's hotel inventory and price competitiveness, particularly in Europe – Nestle UK and Procter & Gamble. 
"We're delighted that Matthew has come onboard as we take Kidadl to scale as the go-to platform for family edutainment," said Feldman. "His world class experience both strategically and operationally will ensure we are set up to embrace the opportunities ahead to serve and impact the global family market." 
The Explainer: How to protect your mental health – and that of your team
Crummack added: "I am really excited to be able to support the Kidadl team at this important time.   
"They are creating a fantastic platform that enables parents, carers and their children to make the most of their valuable leisure time, something that is needed even more at this challenging time for families everywhere.  
"I'm looking forward to being part of the international expansion of this exciting team and business."