Savings app Chip has appointed Tom Evans, a former leader of engineering teams at Amazon and Ocado, as its new chief technology officer.  
Evans will lead product and engineering teams with the aim of building and delivering new features, including an upcoming investments platform. 
Joining from 10X Banking, he brings over 24 years of experience in software development and engineering. Prior to moving into the FinTech space, he led engineering teams at Ocado and Amazon. 
"I'm very excited to join Chip. They are building an amazing app that is delivering real benefits to our customers," he said. 
"I'm really looking forward to scaling and shaping the product and engineering teams to meet the challenge of building great new features for our growing user base, while focusing on the highest standards of quality and reliability.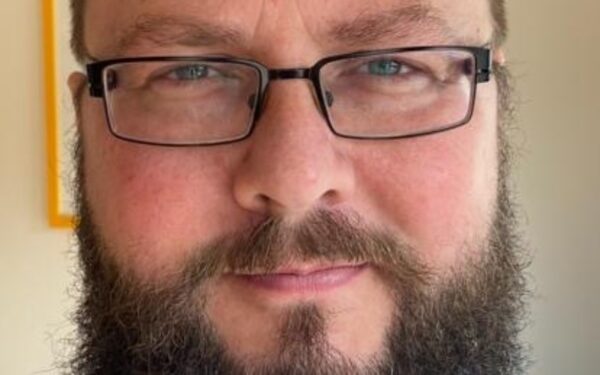 "Chip has a great future ahead as it enables its customers to continue to build savings, and I'm thrilled to be a part of that journey." 
Chip's team has tripled and its user base more than doubled in the past year. The company plans on introducing a number of new wealth-building features in 2021, including an investments platform. 
Founder and CEO Simon Rabin added: "Chip is not just a business that uses technology for some of its processes – our entire business is our technology.  
"This past year, we've managed to build an incredible engineering team, and now, the time has come to level up and take the next ambitious steps on our journey.  
"This is where Tom comes in. He brings a wealth of experience in building engineering and product quality at Amazon, Ocado Group and Oracle, and I know he will do amazing things at Chip, too."