Exclaimer appoints Heath Davies as new CEO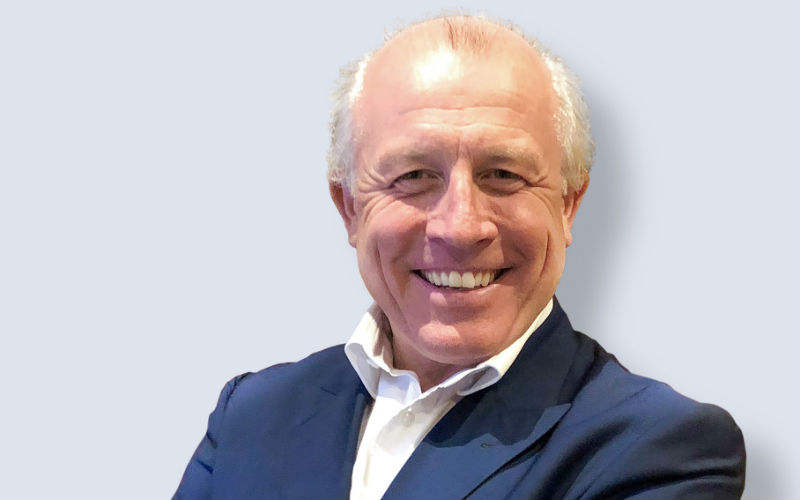 Exclaimer has appointed Heath Davies as its new CEO.
He takes over from David Ferguson, who will leave the Hampshire-based global tech company at the end of January.
Exclaimer creates email signature management solutions and has turned to Davies, who has more than 20 years of software management experience.
He joins the business following his departure from security and data loss prevention software player Clearswift, where he held the role of CEO from October 2012.
Davies guided Clearswift through its sale to Swiss defence contractor RUAG Group and then more recently to US-based IT infrastructure software player HelpSystems.
"I am very excited to be part of the Exclaimer journey," said Davies. "The team have already done a fantastic job serving over 75 million users and positioning the business as the de-facto provider of cloud and on-premises email signature management solutions worldwide.
"I see the opportunity to create a suite of products that further support our existing and new customers' ambitions to address brand management, compliance, and data analytics in a more multi-channel environment."
Davies was also CEO at Alterian, which provides real-time customer experience software, and at IT software and service management company Sword Group.
Executive chairman John Hawkins said: "I'm delighted we've found in Heath a CEO with deep experience in both the tech and sales sectors.
"He has all the credentials needed to lead the growth of Exclaimer as it continues to provide innovative email signature solutions to our global customer base."