Deals
Lancashire energy tech firm Businesswise Solutions has been acquired by listed group Inspired Energy in a potential £30 million deal. 
Businesswise provides energy management software and consultancy services to corporate customers across a broad range of sectors. 
The company has an order book of around £10 million and more than 340 customers, increasing Inspired Energy's customer base by approximately 10%. 
For the financial year ended 31st March 2020, Businesswise delivered revenues of £3.79m, EBITDA of £1.3m and profit before tax of £1.15m.  
Businesswise founder and CEO Frazer Durris (below) will remain within the enlarged group, while its 43 employees will continue to operate from its existing premises in Nelson.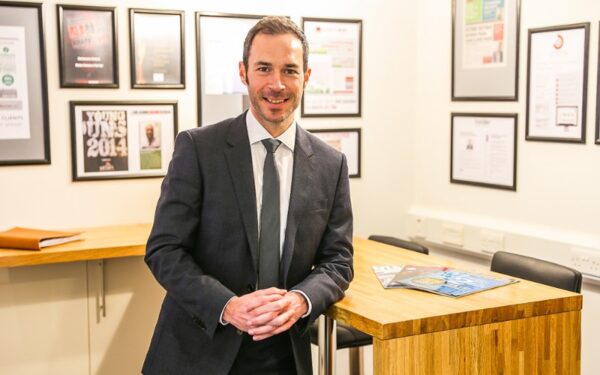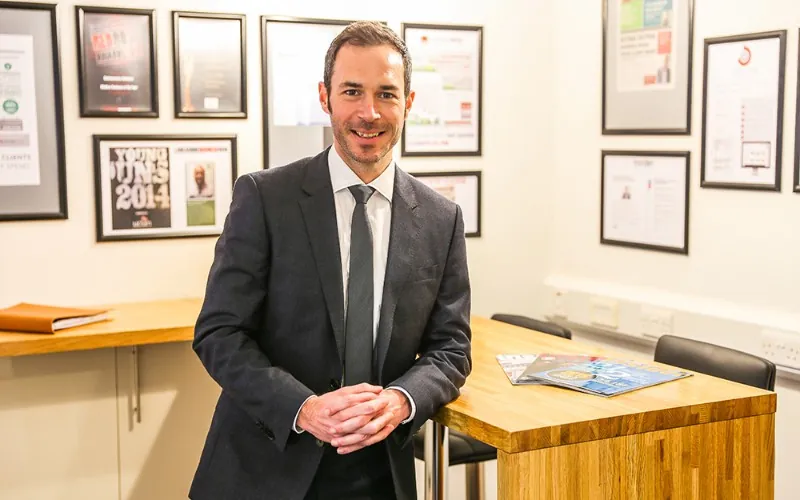 The deal, for an initial consideration of £6m with a bumper earnout dependent upon 'challenging' growth performance targets, is part of a double swoop by Inspired Energy, a consultant for energy procurement, utility cost optimisation and legislative compliance in the UK and Ireland, which floated in 2011. 
Also funded by its £31.3m placing in summer 2020, it has moved to acquire Lincolnshire firm General Energy Management, which provides energy assurance services to corporate customers in a range of sectors, with a strong presence in the food manufacturing and distribution sector. 
For the financial year ended 31st March 2020, GEM delivered revenues of £500,000 and profit before tax of £250,000. The deal is for an initial consideration of £1.5m to the shareholders of GEM, with a deferred consideration of £250,000, payable at the end of the year, and a potential further £250,000 payable based on achieving future revenue targets.   
Inspired said its corporate order book has now increased to more than £73m. 
"We are delighted to conclude the acquisition of Businesswise and GEM, which are highly complementary additions to the group," said CEO Mark Dickinson. 
"Both acquisitions increase our market share for energy assurance services, broaden our customer base and significantly increase our units of opportunity. 
"We look forward to working closely with the highly experienced and knowledgeable teams of both businesses and welcoming them into the group as we continue to advance our position as a market leader." 
Energy