EdTech Tribal appoints NED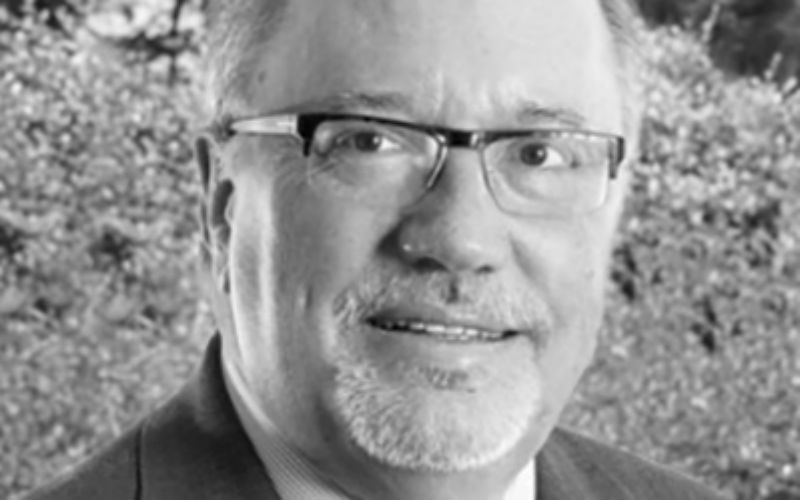 Tribal has appointed Nigel Halkes as a non-executive director with immediate effect.
From May, Halkes will chair the audit committee of the listed provider of software and services to international education market.
Tribal is headquartered in Bristol and has offices around the UK and worldwide.
Halkes is a Fellow of the Institute of Chartered Accountants, qualifying with EY. He spent 35 years at EY and retired as Managing Partner, UK and Ireland Markets in 2013.
During his three-year leadership, EY was the fastest growing of the 'Big 4' in the UK and Ireland. Between 1995 and 2003 Halkes was EY's National Industry Leader for Technology, Media & Telecoms.
Halkes, now 64, has subsequently pursued a portfolio career. He was a NED at FreeAgent Holdings plc, a provider of Software-as-a-Service based accounting solutions, from its successful 2016 IPO to its acquisition by RBS in 2018.
Halkes currently has Board positions as Chair of the Audit Committee and Member of the Remuneration Committee at I-Nexus Global plc and Hargreaves Services plc.
Tribal chairman Richard Last said: "I am very pleased to welcome Nigel to the Board. His deep experience of advising and growing technology businesses during his executive and portfolio career will be highly valuable as we introduce Tribal Edge and execute our product roadmap strategy. I look forward to working with him."