Investment
EdTech
Compound learning platform Mindstone has raised £1.6 million. 
Founded by the creator of SuperAwesome, the London firm focuses on compound learning, a concept rooted in increasing the connections between new and existing knowledge to help people learn faster and remember more. 
The platform lets users organise, share and take notes on web pages, PDFs and academic papers. It draws together their highlights and automatically generated flashcards, accelerating the learning process, making use of spaced repetition and fast feedback loops. 
The seed round was led by Moonfire Ventures while The Fund, Zanichelli Venture & Nex.D also participated in the round, as well as a series of angels including former co-founders at SuperAwesome.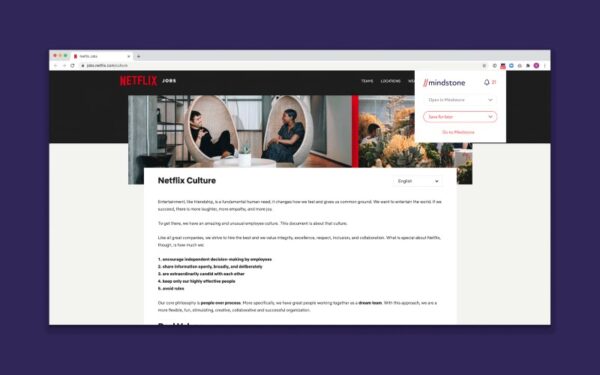 CEO Joshua Whole, who previously co-founded SuperAwesome – the EdTech recently acquired by Fornite creator Epic Games – founded Mindstone in March 2020, the first week of UK lockdown, with Patrick Cootes, Florian Zysset, Melody Lang and Stefan Keranov.  
"We are determined to close the gap that 200 years of education systems have yet to fill: how we learn," said Whole. "At Mindstone, we don't represent an establishment or an institution.  
"We only represent the learner. Our mission is to empower you to develop yourself and meet your goals by being in charge of your own learning journey." 
Mattias Ljungman of Moonfire Ventures said: "We are moving to a world of continuous learning but the tools to help us do this are insufficient. 
"Mindstone are reinventing the learning process rather than simply shifting offline classroom experience online but aim to use online first solutions that also receive the benefit of the power of the crowds."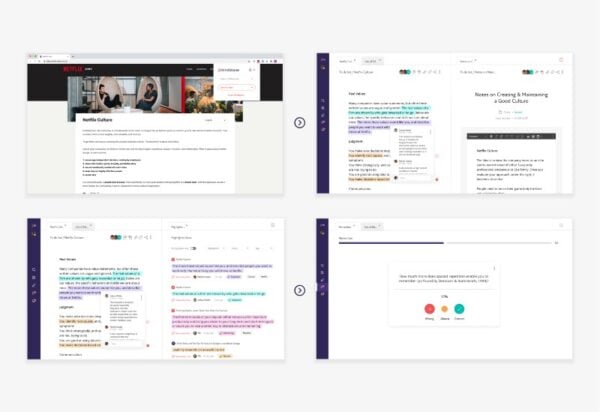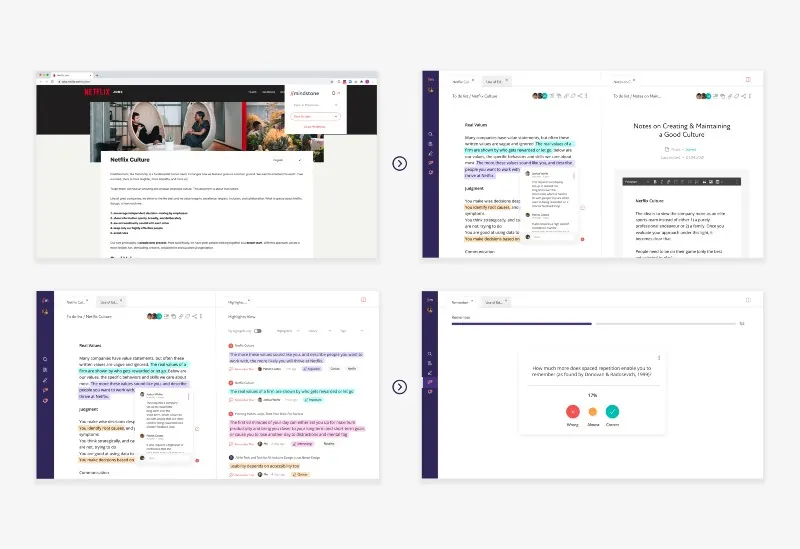 Mindstone is currently being used by students and professionals wanting to accelerate their own learning, as well as institutions as diverse as Techstars to build courses on scaling early stage companies and Queen's College London to facilitate group work during distance learning. 
"We tested Mindstone with the Techstars London batch this year – sharing relevant articles and content week by week during the program. It was incredibly helpful to be able to annotate things and have reminders and notifications sent to the founders to keep them updated with articles that were useful for them at that specific moment of the program," said Eamonn Carey, managing director at Techstars.