Doctorlink appoints VP of product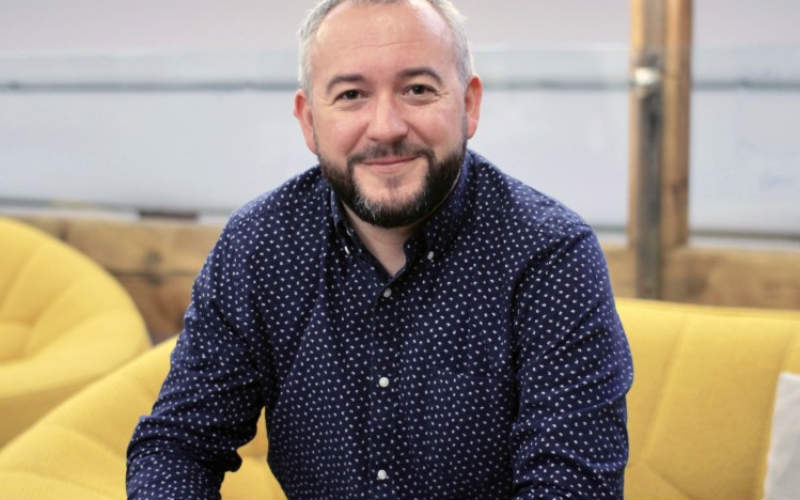 Doctorlink has appointed Neal Archbold as VP of product.
The online health and symptom assessment platform, used by 10 million NHS patients across 1,350 GP practices, is looking to build on this success by taking the Doctorlink platform global to public and private healthcare providers around the world.
An experienced strategist and healthcare business development advisor, Archbold will lead product strategy and roadmap at the company as Head of the newly defined product and design team.
He brings more than 20 years senior management experience in healthcare, financial services and technology markets, having previously worked with some of the largest UK and global brands, including Aviva, Grant Thornton, and O2.
He also co-founded SaaS health-tech company, Nuddge, which provides businesses with an employee emotional wellbeing solution.
Archbold said: "The medical profession is increasingly turning to technology to save costs, improve efficiencies and increase accessibility to healthcare, and Doctorlink is spearheading this transition.
"I'm honoured to be part of a company generating such tangible improvements for patients and look forward to aiding its international expansion by driving their new developments in my new role."
Archbold's appointment marks the latest in a line of hires at Doctorlink including product manager Kate Morgan and Josh Akinsola, junior product manager. Its engineering team has also been bolstered.
Rupert Spiegelberg, CEO of Doctorlink, commented: "We are delighted to welcome someone of Neal's calibre to the team.
"Our Symptom Assessment product has been proven to reduce the demand on NHS GPs by more than 20 per cent as well as take pressure off A&E departments.
"We want to bring that transformation to patients and providers across the world, and all of our new hires will help us as we strive to reach this goal."