HealthTech
A leading European chain of orthodontic clinics has announced the opening of flagship clinics in London and Manchester as part of its UK expansion.
Impress Orthodontics also recently announced the opening of a new production facility in Barcelona, the largest of its kind in Europe, using 3D printing technology to speed up production. 
Vladimir Lupenko, CEO and co-founder of Impress, told BusinessCloud: "Impress plans to keep expanding its operations across the continent in its mission to digitalise the orthodontic experience for patients."
The new London clinic, located at 54 Brushfield Street in Spitalfields, boasts 210 square meters in space, with four treatment rooms while the new Manchester clinic, located at 3 Hardman Street in Spinningfields, boasts 120 square meters in space, with two treatment rooms. 
Impress also has two partner clinics, one in London Archway and one in Eccles, Manchester.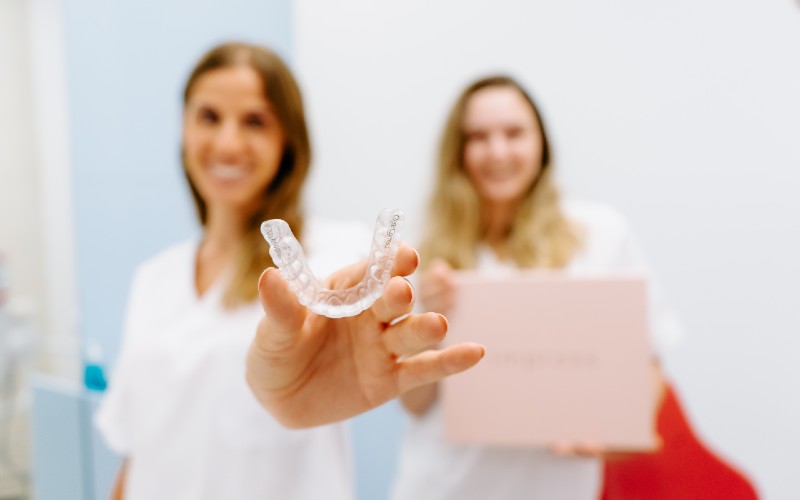 The firm says it provides discreet, comfortable and removable aligners designed to treat overbites, crowding and diastema. 
The largest chain of ortho clinics with fully digital processes, it says it has revolutionised the invisible orthodontic sector by using the latest technology for the diagnosis, treatment and follow-up of all cases. This includes 3D scanning, video results of the treatment and digital monitoring. 
After raising $50 million earlier in 2021 – the largest round in Southern European history – the funding was earmarked to further expand its presence across Europe, as well as propel the orthodontic experience further into the digital realm.
Bruce Bower, UK Country Manager of Impress, said: "We are extremely excited to open our new flagship clinics in London and Manchester as part of our ambitious expansion plan in the UK. We already have clinics in Spain, Italy, France, and Portugal, and our new UK clinics are just the start. 
"Over the next few months, we also plan to open flagship clinics in Leeds, Liverpool, and Birmingham, which are already well under way, as well as partner clinics in many other locations. 
"Watch this space as we continue to be innovators in the industry, offering aligners that are removable, hygienic, and painless."