The host of Northern Ireland's biggest tech events has announced that it will be taking its major tech awards and conference virtual this year due to the continued uncertainty around large indoor gatherings.  
The Digital DNA Awards and Digital DNA 2020 had been rescheduled from their traditional dates in March and June due to the Covid-19 pandemic. But with uncertainty remaining for the rest of the year and capacity in venues being significantly limited, the team has made the decision to move online for 2020.  
The Digital DNA Awards, sponsored by MCS Group, were scheduled to take place in March and organisers had been expecting over 650 guests to attend.  
Digital DNA 2020 had originally been scheduled to take place in June in the iconic St George's Market. The event is once again sponsored by PwC NI and regularly attracts upwards of 3,000 delegates.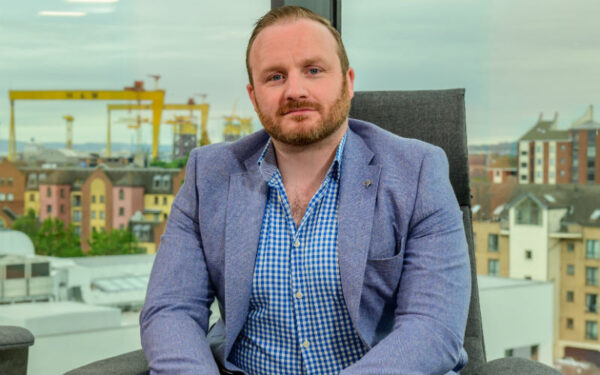 Digital DNA CEO Simon Bailie (pictured) said that the experience for people attending in-person events would be somewhat "restrictive" and "fall way short" of their own high expectations for hosting the events. 
"Back in March, the right thing to do was to reschedule our in-person events to later in the year as the safety of our attendees, partners and staff was of paramount importance," he said.  
"What has become clear in recent weeks is that there still remains a great deal of uncertainty around large indoor gatherings for the weeks and months ahead. 
"With so many of us having to reimagine how we adapt and navigate the way we work, taking the biggest tech events in NI online feels like a natural progression for us.  
"Digital DNA is very much about pushing the boundaries of what is possible, therefore the opportunity to deliver what we do best in the virtual world is one we are very excited about." 
With the awards now being presented virtually, the organisers hope this will provide an opportunity for many people who would normally not have been able to attend to follow proceedings online. 
Several international companies are expecting their US offices to tune in and follow proceedings via the live stream. 
Events