Investment
Cybersecurity
Cybersecurity firm CybSafe has raised £5.6 million. 
The London company has developed a behavioural security platform which it says is transforming the way organisations manage human cyber risk. 
The Series A1 round was led by deep tech investors IQ Capital with participation from Hannover Digital Investments and B8 Ventures.  
With data breaches at an all-time high, people account for 90 per cent of breaches.  
CybSafe uses audit data from multiple systems – such as Gsuite and Azure – to help manage human cyber risk and support companies' work towards the prediction of this risk before it materialises.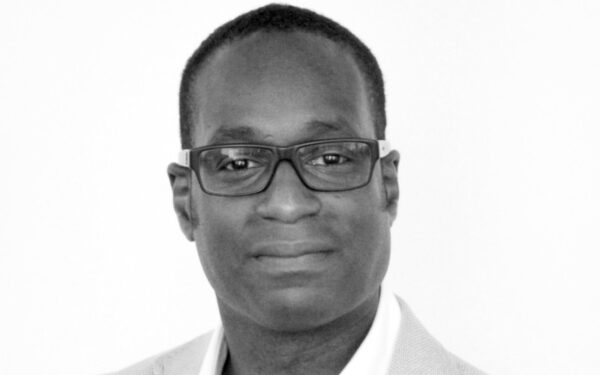 Oz Alashe MBE (above), former UK Special Forces Lieutenant Colonel and the CEO and founder of CybSafe, said: "We passionately believe in the impact data and behavioural science can have on human cyber risk management.  
"Our platform is for organisations who ultimately want to do more than rely just on e-learning and phishing simulations. It's a platform that can grow with them through to when they are ready to measure security behaviour change.  
"The world has changed and so CybSafe is designed to educate, support and assist users. It improves security culture in a way that can be measured and gives unparalleled insights in a way that allows our customers to pre-empt security problems.  
"We're making it easy to manage human cyber risk. And we're delighted to have incredible investors that support our vision for a safer and better digital world for all people." 
CybSafe is available in nine languages and used by over 350 organisations in 15 countries. The company is focused on expanding its enterprise and mid-market client base and seeks to build on an already impressive customer list that includes Credit Suisse, Air Canada, HSBC and NHS Trusts.  
https://businesscloud.co.uk/news/coo-and-cfo-at-identity-specialist-gbg-to-retire/
Caroline Banseraj, chief operations officer for the global CISO office at Credit Suisse, said: "We continue to benefit from CybSafe's reporting insight and innovative approach to managing people risk.  
"Their technology has transformed the way we support our people, meet our regulatory obligations and reduce people-related risk.  
"CybSafe's clear focus on human cyber risk reduction rather than just 'awareness' makes them a natural partner for us, and many other financial institutions like us."