Coniq raises £6.4m to accelerate growth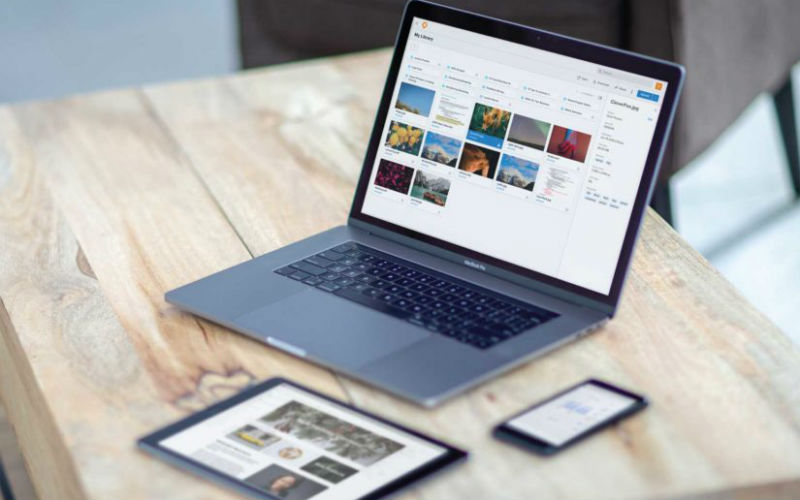 Coniq has secured £6.4 million of growth equity to meet the growing demand for its CRM and loyalty platform used by the world's leading shopping malls, outlets and brands.
The round was led by Guinness Asset Management with Maven Capital Partners, and participation from existing investors Venrex Investment Management.
High profile angel investors, including Greg Marsh the founder of OneFineStay, also invested as part of the round.
Coniq's iQ Platform radically simplifies launching shopper engagement and loyalty programmes. This enables marketers to effectively and quickly increase sales by leveraging proprietary customer loyalty data, to understand and anticipate the purchasing behaviour and intent of shoppers.
Coniq powers over £1 billion of sales annually for its customers, with more than 17 million consumers in 24 countries globally relying on the Coniq iQ Platform to benefit from rewards and experiences from retail destination landlords and their tenants.
Ben Chesser, Chief Executive Officer and founder of Coniq, said: "We are delighted to be partnering with Guinness and Maven.
"This investment will be used to transform the future of the offline retail industry, which has struggled over the years to counter competition from online players, by building on our success with our award-winning technology.
"We are already recognised as the market leader in the mall loyalty CRM sector and this investment will help extend our reach and meet the growing needs and expectations of shopping malls, outlets and brands seeking advanced customer loyalty capabilities."
Coniq will use the investment to accelerate its technical development, including additional AI-driven product capabilities to automate customer loyalty activities; hiring marketing, sales and client success professionals, and expand internationally with new offices in Chicago, Warsaw and Barcelona.
As part of the transaction Hugo Vaux, Fund Manager at Guinness Asset Management will join the board of Coniq, with Adam Bunch, Investment Manager at Maven Capital Partners joining as an observer.