ComplyAdvantage appoints COO and CFO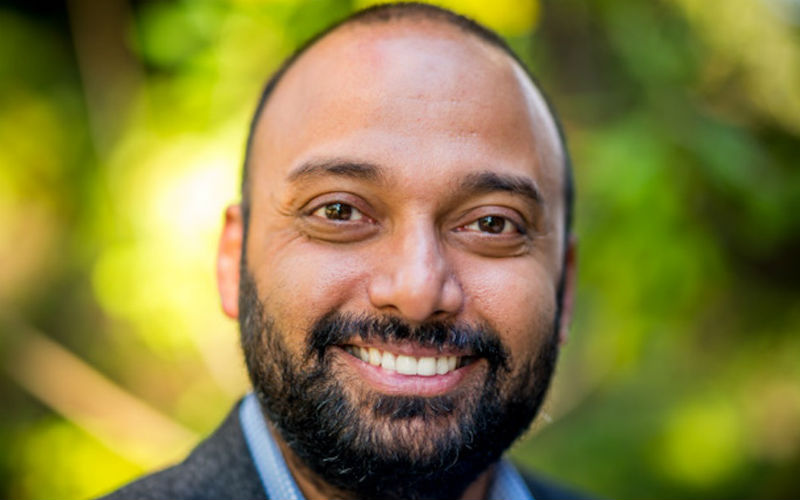 ComplyAdvantage has appointed Vatsa Narasimha as its new COO and CFO.
Narasimha is the former President and CEO of OANDA Global Corporation (OANDA), a leading online foreign exchange trading platform, currency data and analytics company that was acquired by private equity firm CVC Capital Partners in May 2018.
ComplyAdvantage is a RegTech company transforming the compliance industry through data science and machine learning to neutralise the risk of financial crimes.
"I'm excited to have Vatsa partner with me to usher in the next phase of growth for ComplyAdvantage," said Charles Delingpole, Founder and CEO, ComplyAdvantage.
"Vatsa is a well-respected fintech executive who was instrumental in OANDA's success story. I look forward to what we will accomplish together as we grow our next-generation anti-money laundering technology platform across new markets."
Over the last 12 months ComplyAdvantage closed a Series B financing round led by Index Ventures, doubled headcount while opening offices in Singapore and Hong Kong and added companies like OakNorth Bank, Munich RE and OANDA as customers.
"ComplyAdvantage has a strong customer-centric vision and has demonstrated its impact across financial institutions and fintech clients," said Narasimha.
"The team at ComplyAdvantage have done a fantastic job broadening their global footprint by offering a range of innovative compliance solutions.
"I'm excited to join the company at this pivotal time of growth as we work to become the industry standard for accurate, real-time AML data and technology that all financial institutions and corporates need," Narasimha added.