Cledara appoints chief revenue officer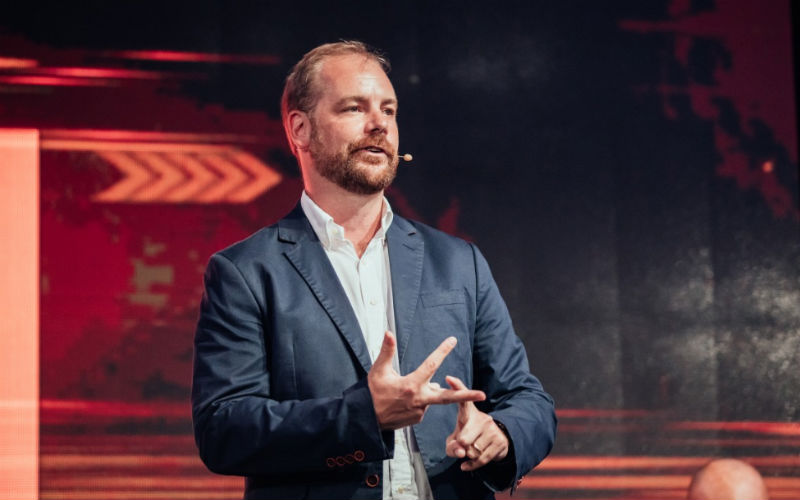 Cledara has appointed Brad van Leeuwen as its new chief revenue officer.
Headquartered in London, Cledara is the SaaS management platform for businesses that need to manage and control recurring subscription payments.
The FinTech recently raised a pre-seed round from leading investors Anthemis and Chris Adelsbach after completing the Techstars London program in October 2019.
Van Leeuwen has a strong track record of building and scaling FinTech companies. He was most recently at Railsbank, one of Europe's fastest-growing start-ups in 2019, where he led marketing and business development.
Cristina Vila, Founder and CEO of Cledara?, said: "Following a super exciting 2019, Brad joining is the first of many big wins to come for Cledara in 2020.
"This is a sign of our intent to build the best product to help companies manage their SaaS and enable the SaaS industry to continue its rapid growth. Brad is a seasoned operator that has led some of London's fastest-growing fintech startups.
"He brings Cledara a playbook for scaling and passion to solve a problem that he's experienced first-hand."
Van Leeuwen said: "Cledara is at the intersection of two megatrends – the migration of enterprise software to SaaS and the changing nature of the workplace.
"Conversations no longer all happen around the water cooler and the apps people use at work aren't just the shortcuts sitting on their desktops. People in this brave new world need access to a new generation of tools and infrastructure to collaborate with their colleagues and manage new types of risk.
"It's a privilege to join a team that is at the forefront of solving such an important problem and one that has made so much progress in such a short space of time."