HealthTech Cera Care has launched an artificial intelligence platform after securing £54m in new funding.
London-based Cera claims SmartCare algorithms, which have been launched nationwide, can predict health deteriorations among the elderly population and keep them in their homes for longer.
Earlier this month Cera, which uses digital and AI to transform social care, acquired traditional care provider Mears Care in a £30m+ deal which created one of UK's largest care firms.
The new equity and debt financing round was led by KairosHQ alongside investors including Yabeo, Guinness Asset Management and a multi-billion-dollar family office based in New York. It takes Cera's total financing to date to $90m and will enable it to acquire a number of businesses in home healthcare.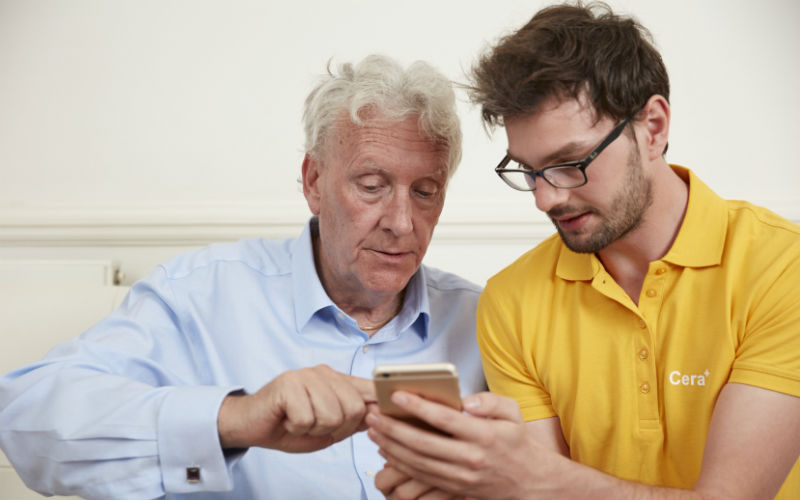 Cera is pledging to offer cutting-edge, digital-first home care to thousands of vulnerable people and their families nationwide and says it is the first company globally to use AI at scale in social care.
It now has over 2,000 employees delivering over 10,000 visits per day – a new care session every 10 seconds – coordinated by 20 offices across the country.
Cera Care has 50 public sector contracts, including with the NHS, and has partnered with IBM to test the use of sensors in the home to detect changes in care needs when carers aren't there.
In early roll-outs of the technology, Cera claims SmartCare has identified over 715 cases of previously undetected health risks and has shown to be 93% accurate at correctly identifying the next best action for a patient's health needs.
Co-founder and CEO Dr Ben Maruthappu MBE said: "This marks an exciting milestone for us, demonstrating faith in our company's ability to revolutionise the social care sector as we bring modern, digital-first services to families across the UK, empowering our carers with technology, and expanding our services throughout Europe.
"Our SmartCare platform will mean the difference between an older person spending a week or a month in a hospital ward or getting the right care earlier, so they don't need to visit a hospital in the first place.
"At Cera, our ambition is not just to care more – it's to care better – allowing our parents and grandparents to live in their own homes healthier and for longer."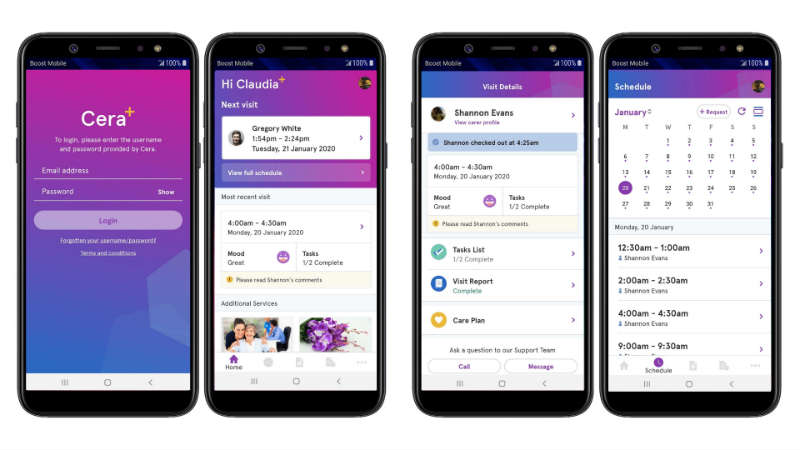 Dr Ben Maruthappu was recently included in the Queen's 2020 New Year's Honours list, receiving an MBE for services to Health & Social care technology.