FinTech
Appointments
Funding Circle founder Samir Desai CBE is to step down the role of CEO and become a non-executive director after 12 years leading the FinTech.
Lisa Jacobs, managing director of Funding Circle UK, is to succeed Desai from January 1st 2022.
Jacobs joined Funding Circle in September 2012 as chief strategy officer. Prior to joining the company, she was a financial services consultant at the Boston Consulting Group.
The announcement follows a record half-year of trading for the listed firm, with total income of £120.6 million, AEBITDA of £53.3m and operating profit of £35.5m. 
"Funding Circle is in the strongest position it has ever been so after 12 years as CEO I have decided that now is the right time to step back from running the company and transition to a role on the board," said Desai. 
"I am delighted that Lisa will be our next CEO. I have worked closely with her for the last nine years and she will lead Funding Circle to the next level.
"As a founder, member of the board and shareholder, I remain fully committed to Funding Circle. I'm incredibly excited about our future growth opportunities and I am looking forward to supporting Lisa and the team in my new role."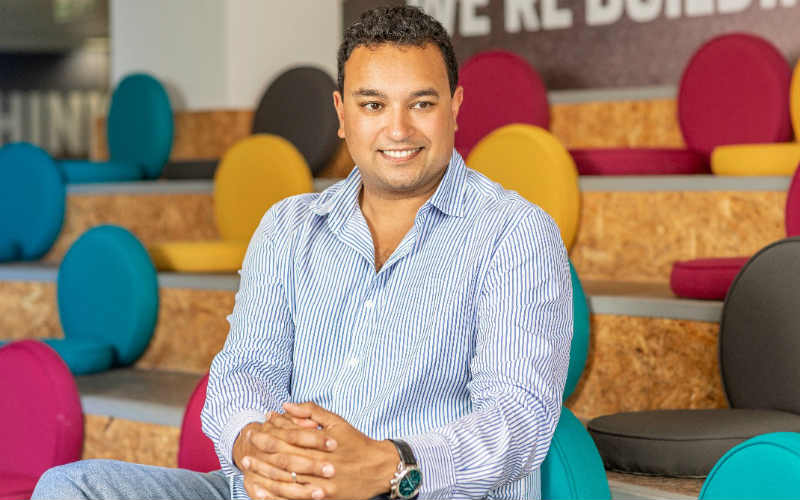 Jacobs said: "Funding Circle is an exceptional business. Since launching, we have helped more than 120,000 businesses access £13 billion. This has a huge societal impact – in 2020 alone the lending through our platform contributed more than £10 billion to GDP and created and sustained 135,000 jobs.
"I feel privileged to have been asked to lead Funding Circle as its new CEO. We have achieved a great deal as a company so far, but the best is yet to come. 
"Our machine learning and technology platform is transforming the small business borrowing experience and our new payment products, like FlexiPay, represent the next step in our mission to solve more funding problems for small businesses." 
Andrew Learoyd, chair of Funding Circle, said: "Lisa has been a key part of the business for over nine years. She has done an exceptional job leading our UK business and we are delighted she will take on the CEO role.
"On behalf of everyone who works at Funding Circle, I also want to recognise Samir Desai's achievement. I have had the pleasure of knowing him since the early days of the business and have seen how his passion and vision have helped build Funding Circle into a highly innovative company transforming the borrowing experience for thousands of small businesses. 
"We are all delighted that Samir will continue on the board and contribute to the company he created."