HealthTech
Investment
A HealthTech company that offers same-day prescription medicine delivery in London and next day delivery throughout the UK has raised £1.25 million from a number of leading clinicians and angel investors.
Investors into Pharmacierge include Alex Chesterman OBE, founder of Cazoo and Zoopla, and Simon Franks, who co-founded Lovefilm. 
Many practitioner users have also invested in the round, including two past presidents of the Independent Doctors Federation, and clinicians practicing variously at the Schoen Clinic, One Welbeck, Hormone Health, Physicians Clinic, Cromwell, Wellington, Lister and King Edward VII Hospitals.
Pharmacierge will now look to expand its footprint throughout the UK and internationally, as well as growing its network of clinicians.
Oxford BioDynamics share placing to boost COVID, cancer tests
The startup says private medical practices currently spend up to two hours a day on prescription-related admin tasks, totalling more than 50 working days per year across their practice. 
The Pharmacierge e-prescription app, mPrescribe, available on iPhone and Android, can cut admin by up to 15 minutes per prescription with integrated same day or next day delivery. 
In developing the platform, Pharmacierge brought together a multidisciplinary team and advisors with decades of clinical, pharmacy, healthcare and technical expertise – including from Google, Babylon Health, HCA and The Doctors Laboratory.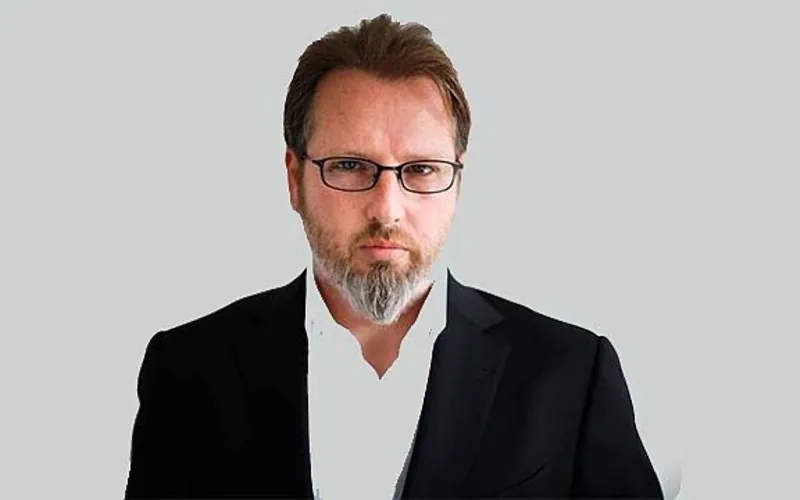 "Consumers increasingly expect services to be accessible digitally and delivered to their door rapidly, and the pharmacy market is clearly next," said Chesterman (above).
Pharmacierge co-founder and CEO Edward Ungar said: "Pharmacierge has grown rapidly in the last few years but to have our users, including many of the UK's leading independent clinicians, support us through investment is a great testament to our dispensary and tech teams and the value we bring to practices and patients. 
"We've delivered to a departure lounge and backstage before a rock concert. It all starts with the philosophy of saying yes, we can try to do that."