Investment
A London startup claiming to provide the world's fastest data analytics and visualisation technology has raised a further £3.8 million.
Brytlyt revealed the extension to its Series A round from AlbionVC and existing investors Amadeus Capital Partners and Finch Capital. 
The new funding will be used to expand its growth across Europe and USA, with both recruitment and deployment of new products a key focus. 
The investment marks the release of Brytlyt.io, a fully serverless deployment model for analytics and data science workloads.
Until now, sectors with billion-row data sets such as telcos, retail and finance, have struggled to use their data to gain insights into company performance and improve customer experience and retention. 
Brytlyt was founded after husband-and-wife duo, Richard and Maria Heyns, saw how critical analytics issues drastically slowed processes at other companies. The aim was for swift integration into a business's day-to-day processes.
It claims to reduce the need for data pipelines or compromised analysis because of data aggregation. Businesses including Umlaut and GBM use it to interactively explore and interpret complex data sets composed of millions through to billions of data sample points.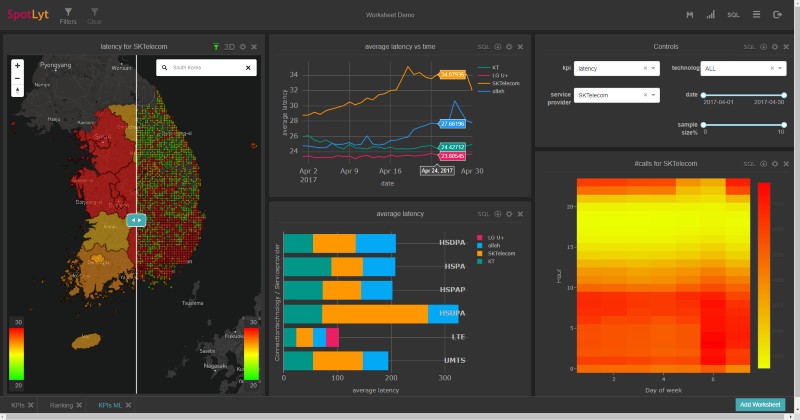 "The success of this investment is a ringing endorsement of Brytlyt and our trajectory, and will give us the resources to drive our strategic growth," said CEO Richard Heyns. 
"The launch of Brytlyt.io delivers a unique way to access high performance analytics tooling and is a genuine catalyst for positive disruption in data analytics. I believe the data analysis marketplace is at an inflection point with Brytlyt a leading contributor.
"We are very proud that earlier investment partners Amadeus and Finch are now partnered with AlbionVC. Their combined support gives us confidence to achieve our strategic growth objectives."
Cat McDonald, investor at AlbionVC, said: "Organisations that can extract insights from big data in a timely manner will be the leaders of tomorrow. 
"Our investment in Brytlyt.io is in firm support of that thesis. We are therefore delighted to welcome Brytlyt.io, and visionary founder Richard, into our growing portfolio of cutting-edge data companies that includes Quantexa, Solidatus, Elliptic and more."
Nick Kingsbury, partner at Amadeus Capital Partners, added: "Since our initial investment the company has continued to win customers and innovate. The latest product, Brytlyt.io, offers world-beating performance with corresponding lower compute cost for data intensive analytics applications, provided on a pay-per-use basis."