In 2017 Sir David Attenborough's Blue Planet II chronicled the devastating impact of plastics on ocean life.
The documentary series helped spark a war on the man-made material. In England a ban on plastic straws, stirrers and cotton buds is making its way through parliament, while in Wales single-use eating utensils and expanded polystyrene food and drinks containers are also set to be taken off the shelves.
Nevertheless a drastic increase in plastic production and waste is predicted in the coming years. "There are 360 million tonnes of new plastic produced every year. By 2050, that will be 1.2 billion," Welsh entrepreneur Peter Davies tells BusinessCloud. "If we don't do anything, it's only going to become more catastrophic as time goes by."
Davies is targeting a particularly damaging area of plastic waste with Wrexham start-up Biopaxium Technologies, winner of this year's Wales Tech 50 ranking. Ready meals require mouldable black plastic trays which can contain more than one compartment and withstand high temperatures.
"There are seven billion ready meals purchased in Europe every year and that number is significantly growing," he says. "The UK is 3.5bn of that: it's a combination of us being a lazy nation and being too busy with our lifestyles. I must have a ready meal myself at least once least once a week – it's the convenience.
"When a black plastic tray goes into the waste system the ultraviolet can't detect the black carbon so it goes to one of two places: incineration or landfill. The big plastics companies have paid lip service to the market demand [for recyclable packaging] by changing the pigment colour to maroon or green, so that when it goes into the facility, it can be picked up and it can be recycled.
"That's great – but the fact of the matter is that globally only nine per cent of plastic is recycled anyway."
Indeed National Geographic reports that 79 per cent ends up in landfill with the other 12 per cent incinerated. Both have negative consequences for the planet, either polluting the land or releasing carcinogens into the atmosphere.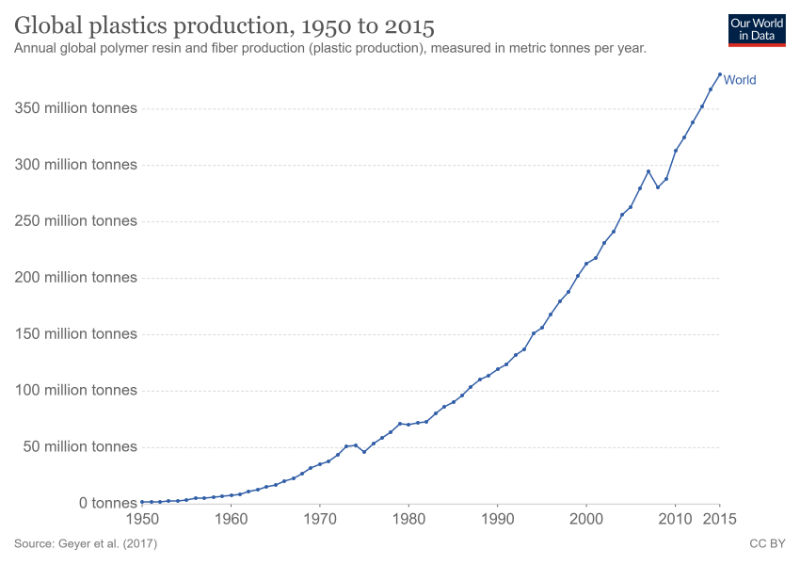 BioPaxium trays are manufactured using pulp fibres such as virgin wood, sugar cane bagasse, bamboo and wheat straw. "We've got a product which, if it goes into incineration, is not going to give off bad toxins; and if it goes to landfill, will decompose and become compostable," explains Davies.
"But the clincher is that, once washed, it can also go into the waste paper stream. Ultimately, we want to educate the consumer to do that, because then it's back in the circular economy."
The product is also being developed for modified atmosphere packaging, used to enhance shelf life in vacuum-packed products such as chicken fillets. "That's the worst material out there. It can't be recycled and they have a very thick liner inside to give it the required barrier properties as well as a thick plastic film on top," says Davies. "That market is five or six times bigger than ready meals and we believe we can penetrate it."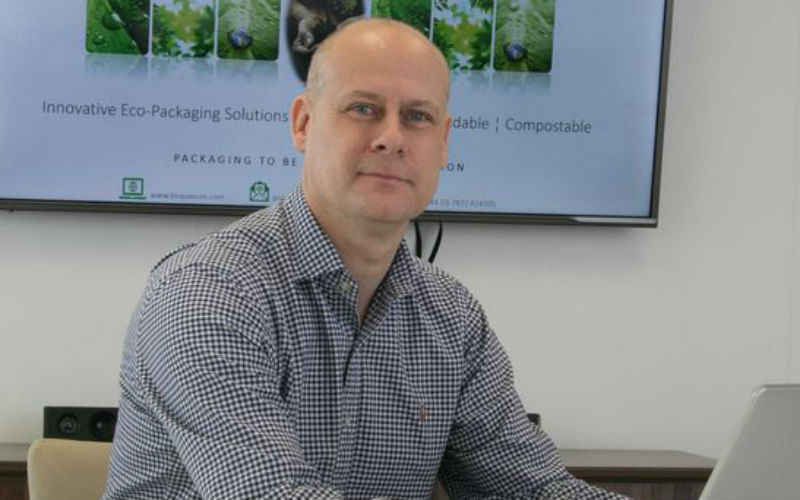 It has been a personal 15-year journey which began when Davies' previous business ProcuraSell International Packaging won a £7m contract with Sainsbury's to convert 123m ready meal trays. "Unfortunately the product become commercially unviable when we started to make the changes to deliver on the technical requirements," he reveals. "That project failed – but my dream, my passion allowed me to keep focused on what I need to do."
A decade of extensive research into proprietary technologies throughout Europe and Asia followed before he set up Biopaxium in 2017. Crucially, the cost analysis now stacks up. "We can manufacture the product 30 per cent cheaper than any Chinese manufacturing. That's a big statement to make," asserts Davies. "It's down to the process as well as the product formulation because they work hand-in-hand to deliver the definitive product."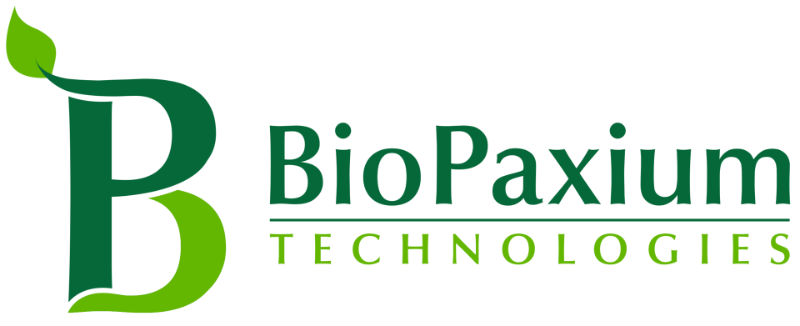 Biopaxium is in talks with some of the largest ready meal manufacturers in the UK and Europe and is set to open its first manufacturing site in North Wales early next year. "We've got letters of intent and traction from Italy, Poland, America, Australia and New Zealand, as well as the UK," says Davies. "The first manufacturing base in North Wales will be the R&D centre and these other countries will license the technology so we can have more of a global impact.
"I recently went to a factory in Italy which is making big plastic water drums but can see a paradigm shift coming because of new laws and tax levies in that country. They want to get into an industry sector like ours to work alongside their existing business because there's an opportunity there to offset the business with carbon credits."
Biopaxium has partnered with a private equity firm and is in discussions with further investors after building out its tech with the help of a £500,000 Innovate UK grant. "I don't want an investor to come in and just see the pound signs – and potentially that would happen with a business like this because of the marketplace in which it's seen," says Davies. "We want someone with the right environmental ethos to live and breathe this and share our vision.
"I think the timing is right because single-use plastics are a very hot topic: people are becoming more aware of what really is happening out there… we want to be recognised as a global brand within the next five, six years."