The world is moving away from looking down on crypto to finally accepting that this could be the payment of the future. Bitcoin, Ethereum, Litecoin, and others that have been getting so much attention are now talked about, whether for speculative trading or as a means of payment. It makes sense that demand for the best resources to learn about cryptocurrency is as high as it is today. 
The best cryptocurrency resources are free, and they have been improved over time to include all the new inventions. Pricing is also part of the best crypto resources, so you can get into it with lessons from the top guys. A good comprehensive guide for crypto basics provides the histories of coins, a directory for the lingo, and some insights on prospects.
We curated a series of top platforms with the best resources about cryptocurrency and alternative money from analysis fit for a beginner to advanced.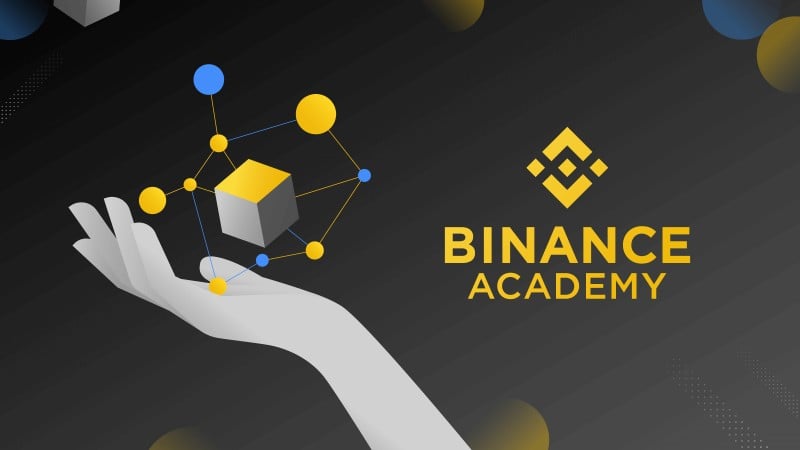 Most top users already know Binance as an analysis site and crypto exchange, so they know they can trust the school to give them a comprehensive overview of the bitcoin blockchain and others. The site is equipped with everything you need to know about this complex topic, and it starts at the best cryptocurrency resources beginners level. You will get the top tier history of most coins, how they are traded, the mining process, and the future developments targeting these cryptocurrencies. If you know nothing about this world but are keen to start, this platform will work just perfectly for you.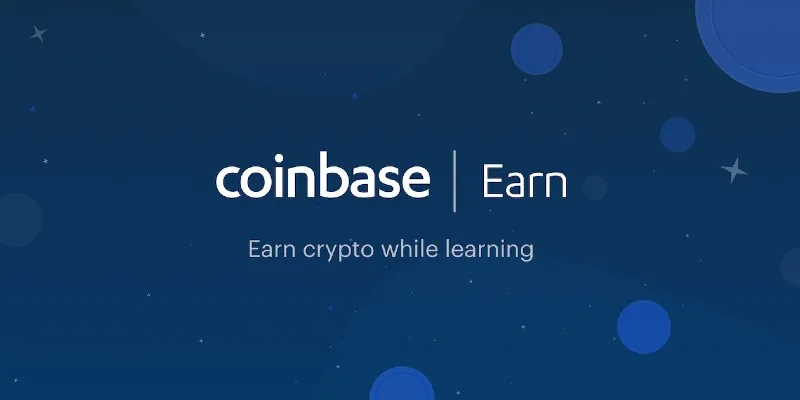 You can get some of the top and the best resources and crypto news on CoinbaseLearn as a beginner. Hosted by Coinbase, this top Bitcoin platform teaches you about the various blockchains, digital currencies, and the technology that makes this alternative currency what it is today. You will be taught the simple things first before delving into the more complicated matters of the blockchain so that, in the end, you can trade like an expert.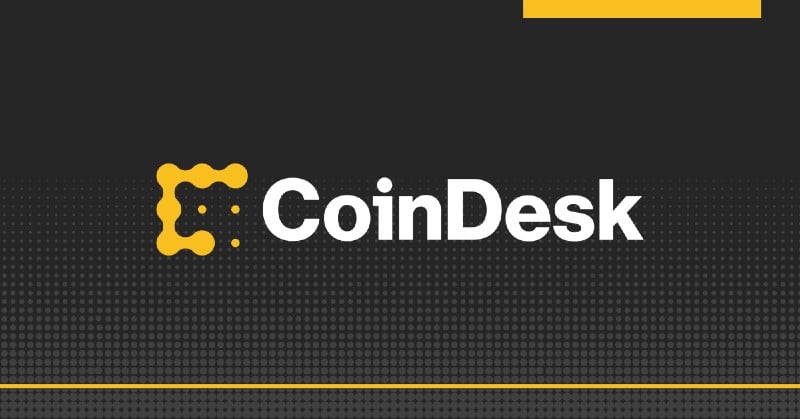 This platform is for the future crypto-investor with its podcasts, newsletter, interviews, performance analysis, and many other resources that forge the development of this type of currency. There is enough programming to create a community where people have all the information they need to start learning and invest knowledgeably. Follow the site for a series of comprehensive Ethereum and Bitcoin publications that will follow through with parts of crypto-news from beginning to end.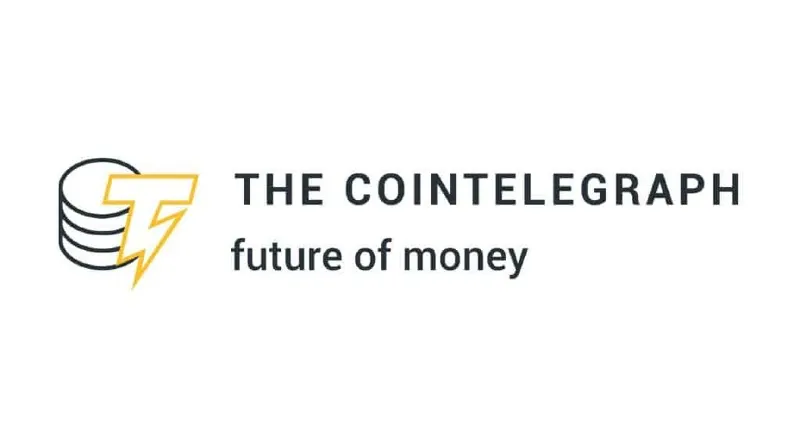 This Bitcoin site offers insights on important simple and technical matters in this new-ish industry. It gives reports on the trends in Fintech that you may not find elsewhere. It will provide you with insights on traditional and the new-age markets that will enable you to dissect information you read online with the knowhow of a person with the right amount of knowledge. Cointelegraph has managed to break the language into such a way that even a newbie can understand.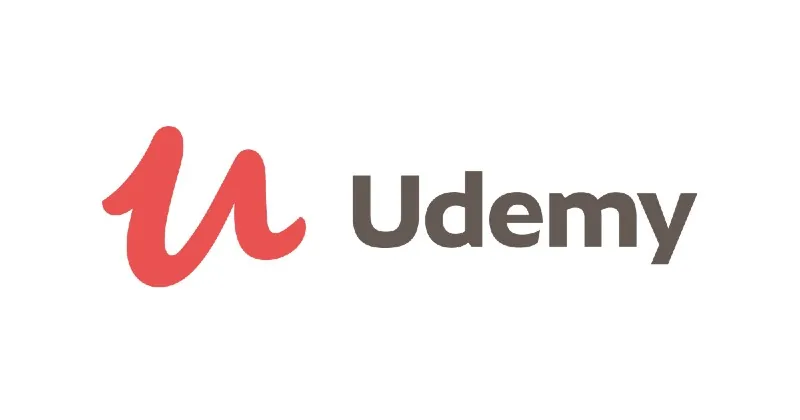 This academy has been providing various classes for the longest time, so it makes sense that some Fintech material is found here too. For a small price, you will gain access to some refined research and guides that will allow you to speak about Fintech with the understanding of a sophisticated person.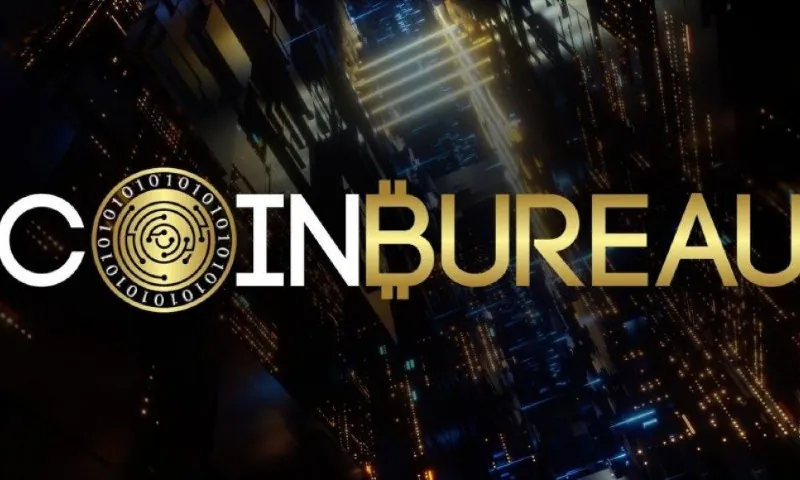 The seasoned and top readers get to know how the coin market has responded to pressure weekly to allow them to make smart decisions. Since the subscribers are expected to be more knowledgeable of these coins, Coinbureau doesn't define terms but instead goes into the deeper discussions that those who know enough about Bitcoin and other top coins yearn for.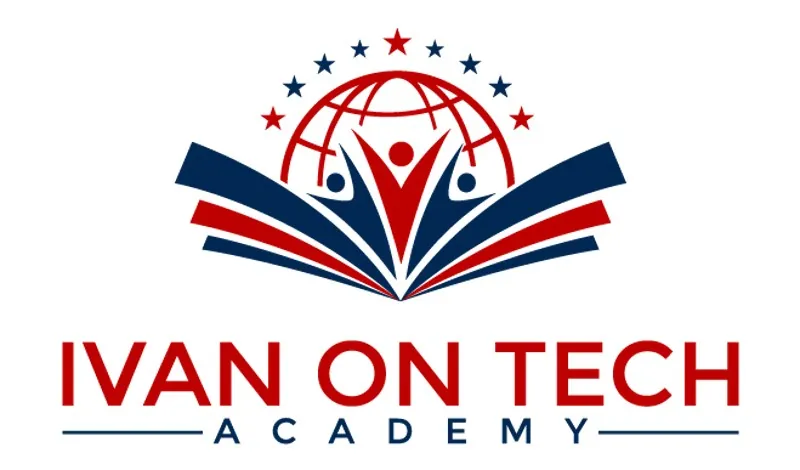 You want to be on Ivan on Tech if you want all the news on smart contracts, blockchain tech, and DeFi, among others. Being a site for the seasoned user who wants to know more issues, you get courses tailored to your needs to help you become as good as possible.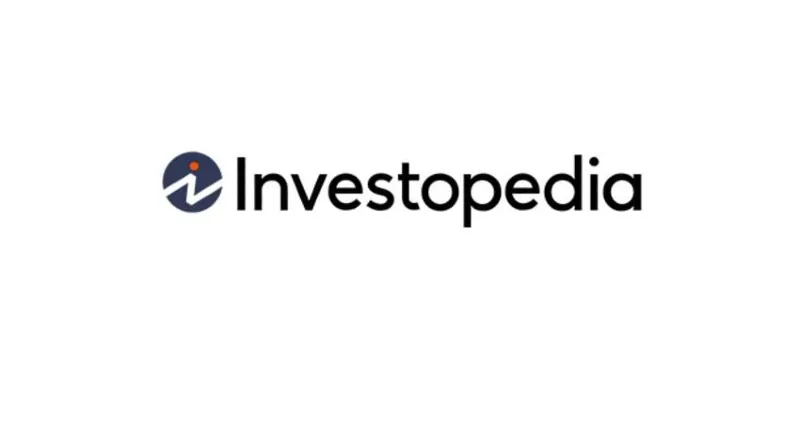 This platform has a range of topics on money, finance books, and much more. It stands out because of the language used and the method of passing on the message – the use of simple language and examples to explain top matters. As one of the leading sites for content on investment material, Investopedia is a trusted resource free for anyone who wants. As it is typical for any site, you may have to pay to get some of the more diverse concepts discussed, but it is all worth the fee.  
Conclusion 
These sites are open to all, but there are some premium features you would have to pay for. You will gain all the information that will allow you to invest wisely so you are not left out when everyone speaks about this part of Fintech that could dominate the internet for many years. If you are keen on some top vital things, make a date with these sites and start your journey. 
The sites we have presented open a whole new world of one of the most talked-about things in the world of business. If you have been following the cryptocurrency theme, or are interested in something new- it's high time to start browsing.
About the Author
Lynette Skebers is an expert at the education management-based financial technology company and a writer for PapersOwl where she shares her experience in the sphere. As an educator, she strives to strengthen the students' knowledge and their competitive skills in the financial sector. Along with her colleagues Lynette has created a digital hub aimed at uniting educational financial technology platforms with those who seek to learn about the sector.