Bango chair steps down after nine years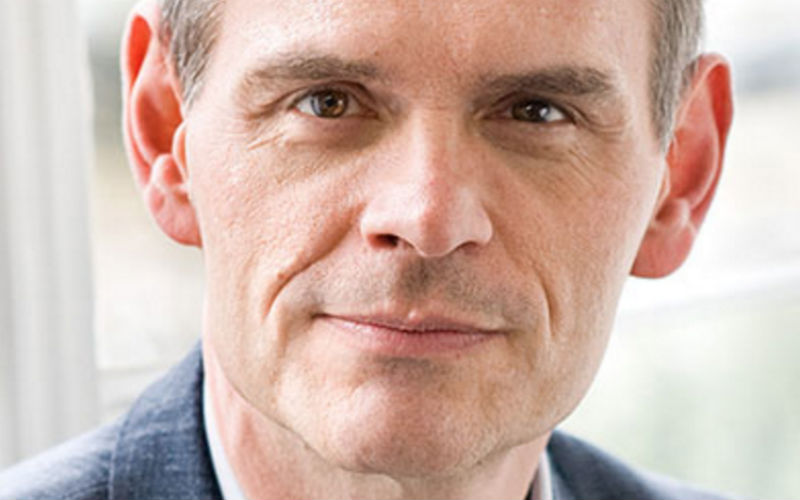 Chair David Sear has stepped down after nine years at Bango.
The listed mobile commerce company said Chief Executive Ray Anderson would replace David Sear.
Paul Larbey, who joined the Cambridge-based company a year ago as COO, has stepped up to become CEO.
The firm said the move was "in line with corporate governance best practice".
"As CEO, Paul will lead the Bango team as it continues to capitalise on the significant growth opportunity from the Bango Platform and data monetization," said Bango.
Eric Peacock, senior independent director and chair of the Bango Nominations Committee, said: "The combination of smart, experienced non-executive directors, an industry renowned executive chair and a seasoned, growth-oriented CEO gives Bango strong leadership together with effective governance – a winning combination for shareholders and customers."