Transport
Investment
Arrival, the technology company focused on commercial electric vehicles, has raised $118 (£90m) from funds managed by BlackRock.
The fundraising will be used to support execution of the company's growth plans as it ramps up vehicle production, including the launch of Arrival's first US factory in South Carolina.
Arrival was founded in 2015 and is headquartered in the UK, with over 1,200 global employees located in offices across the USA, Germany, Netherlands, Israel, Russia and Luxembourg.
The firm's production methods use low capital expenditures and scalable 'microfactories' that can be placed anywhere in the world to serve the regions they are located in.
These microfactories, combined with in-house developed components, materials and software, enable the production of vehicles at costs the firm says is comparative to fossil fuel variants.
This approach is said to reduce the costs of production and emissions of shipping, and does not require massive upfront investment.
"We are excited to welcome BlackRock as a strategic financial investor with its excellent track record in ESG," said Denis Sverdlov, Founder and CEO of Arrival.
"This additional capital will be invested into Arrival's growth, as we deepen and expand our presence in the US and other new markets globally. With our new microfactory in South Carolina, we are looking forward to partnering with more cities and companies to create a sustainable future."
Arrival has made inroads in the commercial electric vehicle market having received an order of 10,000 electric vans from logistics company UPS, with the option for a further 10,000.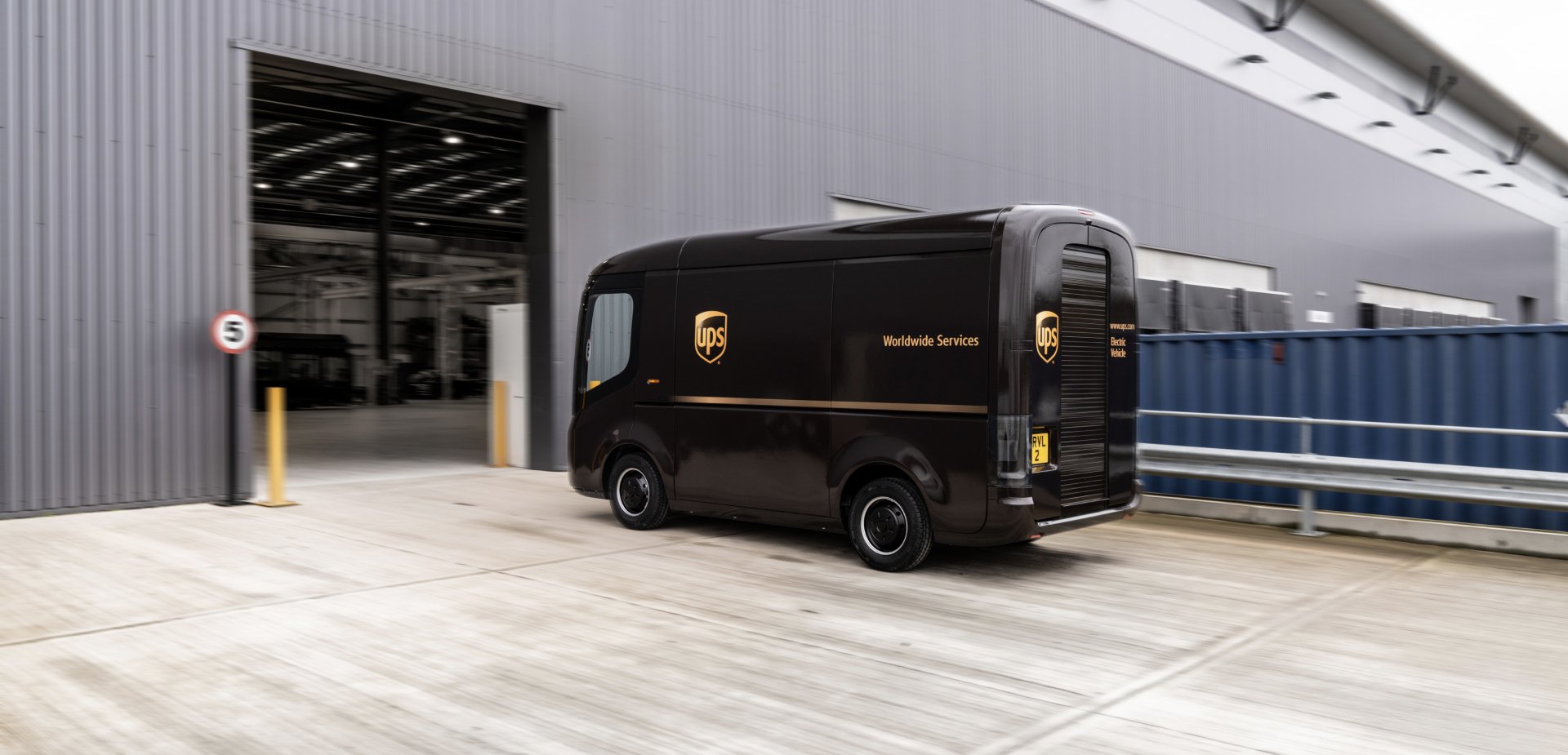 The new funding will support Arrival's plans to scale its microfactory footprint in both the US and Europe.
This week the company announced the launch of its first US microfactory in York County, South Carolina, an investment of $46m into the region and the creation of local jobs.
Arrival will begin fitting out the unit and is expected to begin operations in Q2 2021, with start of production in Q4 2021. Arrival's Microfactories produce 10,000 vans or 1,000 buses per year.
BlackRock joins other strategic investors in the company including Hyundai Motor Company, Kia Motors Corporation and UPS.