Xploro, a platform that uses augmented reality, gameplay and artificial intelligence to deliver health information to young patients, is to expand into global markets.
Xploro has secured a £100,000 loan from the Greater Manchester Export Fund, backed by the Recovery Loan Scheme and delivered by specialist lender GC Business Finance.
Founded as a solution to the lack of quality information available to prepare children for hospitalisation, Xploro uses age-appropriate language and interaction paradigms to reduce stress and anxiety around treatments and improve clinical outcomes. 
It has already used the funding to recruit four new employees to support its expansion into international markets. With significant experience in gaming and advertising, Rawad Abi Akar has joined Xploro as lead 3D artist to build new environments for the platform, including content for African audiences and content that can explain intravenous injections. 
Kelvin Tavarez has been appointed as senior growth manager, where he will drive new business acquisition in the Spanish and US markets. 
Based in Madrid, Tavarez brings significant experience in both the healthcare and games sectors to Xploro, having previously served as procurement project manager for St John's Episcopal Hospital in New York and sales executive for Gamelearn.
Bryony Price joins Xploro as customer success manager, where she will focus on helping its customers to achieve maximum value from the platform. 
Before joining Xploro, Price served as a skills coach at GC Business Growth Hub, provided business support to NHS England and served as a software consultant at Deeplake Digital, part of Castleton Technology PLC.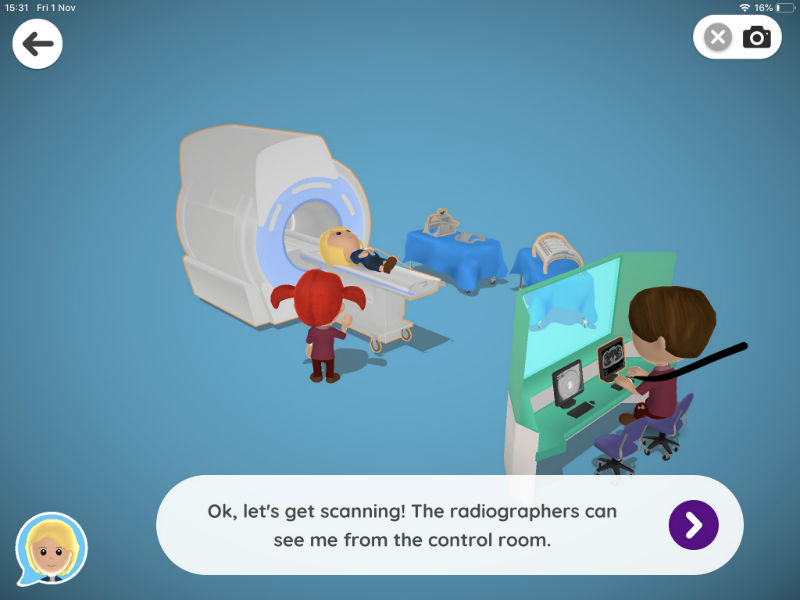 In July 2021, Xploro appointed Joe Kemp as head of software engineering to oversee the transfer of the platform's outsourced operations with Corporation Pop, a Manchester-based digital agency, to in-house at Xploro. 
He previously held senior software engineering roles at Coatsink and QuantuMDx.
In October 2021, Xploro announced that it was working with World Child Cancer to offer free of charge access to its award-winning app to children in Ghana. 
Dom Raban, CEO and co-founder at Xploro, said: "We're so excited to welcome Rawad, Kelvin, Bryony and Joe to Xploro. 
"They have already played a key role in supporting our international growth strategy, and we look forward to them taking us to the next level as we expand into new markets. 
"The support that we've received from GC Business Finance and the Greater Manchester Export fund has been second to none, and we're incredibly grateful to the team for helping us to scale up globally.
"We feel incredibly proud to work with World Child Cancer to make Xploro accessible to children in Ghana and beyond. Whilst our commercial model is available to any healthcare organisation, we know that in countries like Ghana health information is a luxury that many hospitals simply cannot afford. 
"It's such an important and worthwhile project, and we jumped at the opportunity to offer Xploro, free of charge."
From contemplating suicide to tackling business's 'silent emergency'