MediaTech
North West animation firm Viddyoze is forecasting an extra £5m in sales after agreeing to white label its products. 
The SaaS-based company's technology allows users to create and use their own video animation in just three clicks. 
Viddyoze has spent around £300,000 and two years developing a B2B model so agencies can white label its technology under a licence arrangement. 
Co-founder David Chamberlain said the initiative has already generated 300 new customers and a projected £500,000 in additional revenue. 
Chamberlain, who co-founded the Preston-based business with Jamie Garside and Joey Xoto in 2015, said they launched their Viddyoze White Label Agency following customer feedback. 
He said: "We had a lot of agencies that use our 1,600+ templates. What they didn't want to do was introduce their customers to our products because they would run the risk of their clients coming to us directly and missing them out completely. 
"At the moment we are a direct-to-consumer business and we have around 180,000 users all around the world and they typically pay $37 (£26) a month to access our extensive library of video animation and customise them. 
"However by paying a monthly or annual fee they can put 10 users on the platform and white label their products and sell them direct to their user base."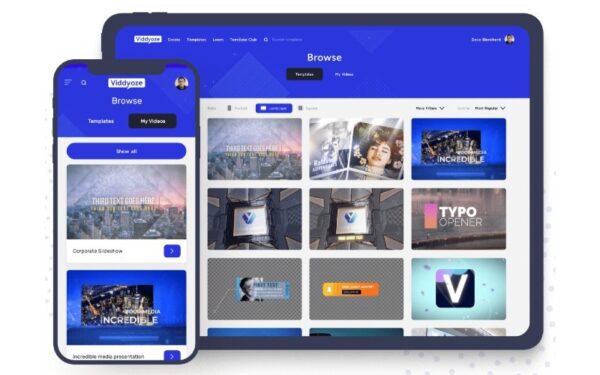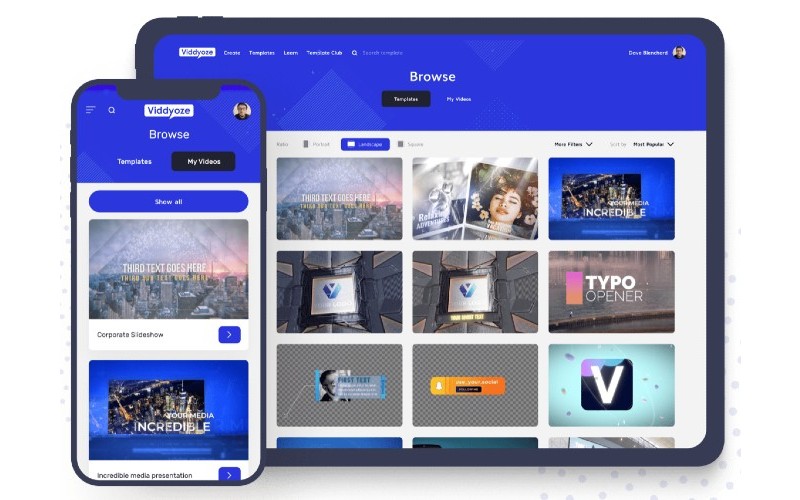 Chamberlain said 300 new customers had already taken advantage of the Viddyoze White Label Agency and predicted it will generate £5m of sales inside two years. 
"It enables us to increase our deal sizes," he said. "Currently if we want to increase revenue by $100,000 we have to reach and convert nearly 3,000 people. 
"However if our average deal size is $5,000 we'd need to bring in 20 new customers to generate $100,000. 
"It's all part of our growth strategy and it's enabling us to reach people we're not normally able to reach. At the end of the day the key metric is our number of users." 
Viddyoze now employs more than 50 people.