Business Secretary Greg Clark has announced a £900m investment in universities and businesses to develop the next generation of entrepreneurs, innovators and scientific.
The UK Research and Innovation (UKRI) Future Leaders Fellowship Scheme, will receive the funds over the next 11 years, with 6 funding competitions and at lead 550 new fellowships.
"We want to retain our global reputation as a destination for world-class scientists and researchers, by providing opportunities to find and nurture the next Ada Lovelaces and Isaac Newtons," said Clark.
"International collaboration has been key to many of the most significant discoveries and breakthroughs and I want the UK to remain the go-to destination for the best scientists and innovators.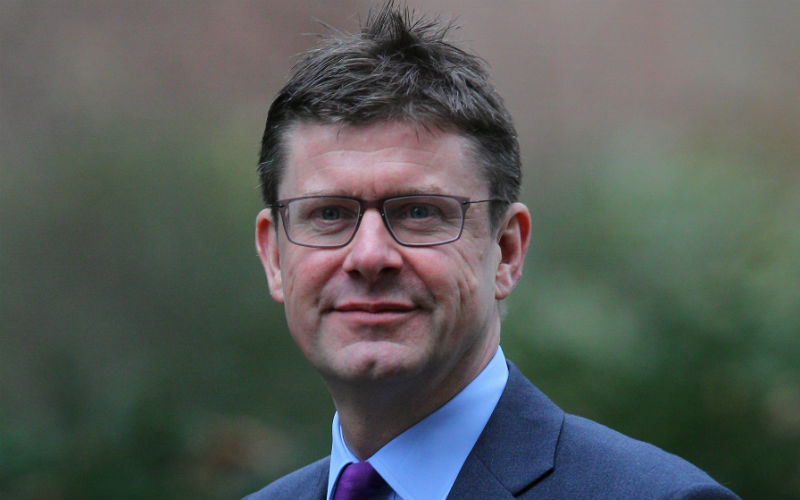 Business Secretary Greg Clark
"We are investing in the rising stars of research and innovation to ensure the UK is where the products and technologies of tomorrow are developed."
The scheme is designed to help the next generation of tech entrepreneurs, business leaders and innovators both nationally and internationall to develop their careers in the UK.
Clark announced the investment as part of his speech to the International Business Festival in Liverpool.
Chief Executive of UK Research and Innovation Professor Sir Mark Walport added "Talented people are the energy and engine of new knowledge, new ideas and new opportunities."
"The long-term investment announced today means the UK will continue to attract and grow the very best, supporting those who want to solve the most difficult questions whether they are in frontier science, our evolving society or our changing economy."