£8.2m funding for fast-growing Elder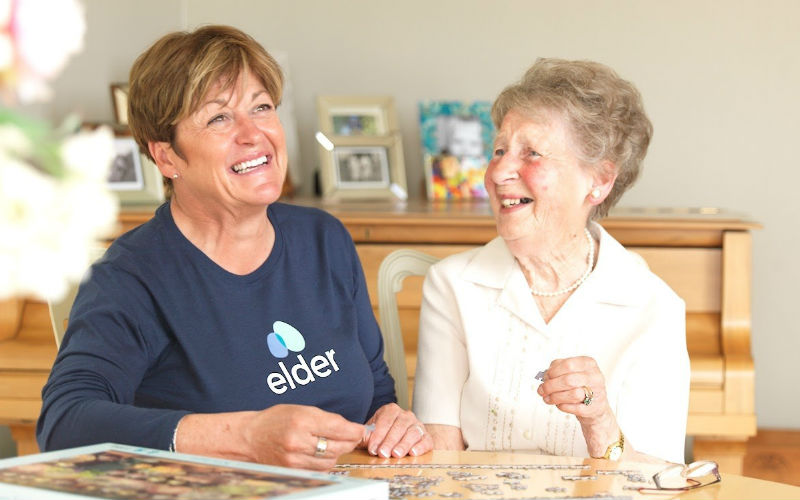 Care platform Elder has secured £8.2m funding.
The London firm's platform has delivered more than 350,000 days of care in more than 300 towns and cities across the UK since 2016.
By allowing the customer to stay in their own home and providing a bespoke, personalised care match, Elder says it is proving to be the first genuine solution to the growing social care crisis.
It has now raised a total of £16.5m funding.
"This is an exciting time for Elder customers and families everywhere who are looking for vital support and care," said co-founder and CEO Peter Dowds.
"This new funding will be used to further improve our live-in care experience so even more people up and down the UK can make sure their loved ones get to remain happy, independent and supported in their own home rather than being forced out of it and into a care home.
"It is great to have the continued backing of MMC Ventures and to welcome Acton Capital on board. Their shared experience will be invaluable as we continue on our journey. I look forward to working with them."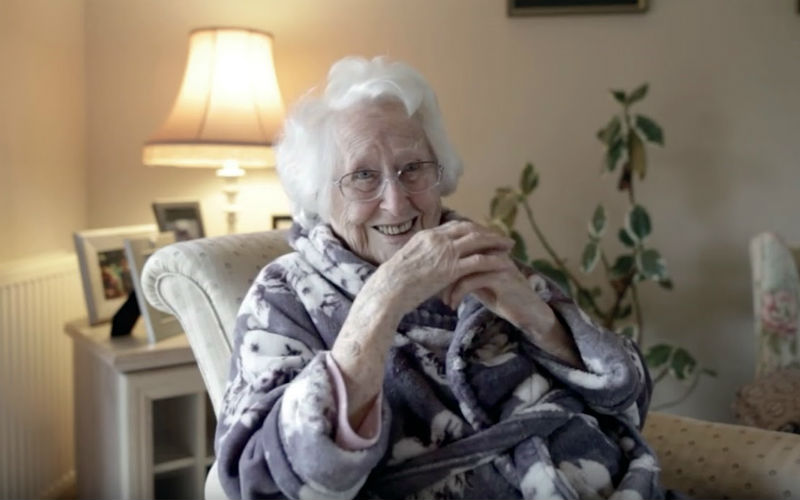 Elder customer Dulcie (above), who is from Wiltshire and 102 years old, said being able to maintain her routine and autonomy has been the most important aspect of receiving care at home.
"I like to be independent and I've always been able to be independent," she said.
"I prefer to be able to do my own things, have what I want. Whereas if you go to a care home, you've got to eat what they produce. It's not the same I shouldn't think. "
Dulcie's daughter and son-in-law Mary and Colin highlighted the importance of the right match in making live-in care a success.
"The carer cares totally and is totally committed to looking after her. It's so reassuring," they said.
"She has become part of the family. She immediately was. As soon as she arrived we knew she was the right person. She's always chatting with Dulcie about what she's doing, things in the paper.
"The potential of having live-in care is a hell of a benefit. One that I would recommend to anyone."