FinTech
Investment
London FinTech Plum has closed its Series A at £18 million after raising £6m in crowdfunding.
The 'financial super app' for money management is to expand into Europe and grow its product offerings.
Plum's first close of funding saw notable investment from investors including dmg ventures, Ventura Capital, Global Brain, Venture Friends and 500 Startups.
It then ran a second round on Crowdcube which became the fourth most popular fundraise of all time on the platform in Europe by number of investors, which reached 9,712.
The business also received additional investment from investors, bringing the total fundraise to £18m.
Last year Plum saw a 189% increase in year-on-year revenue while it has recently been given regulatory approval to offer investments in the EU, with plans to expand its customer base with launches in the Netherlands, Portugal, Belgium Italy, Finland, Austria and Germany in the year ahead. 
It says it is now on track to reach 2.5m registered customers across Europe by the end of 2021.
Its upcoming new products include a US stock investing tool which will start opening up to customers from early December. A full rollout will follow in Q1 2022, with the stocks feature being added to the Plum Splitter later in the year, enabling customers to invest easily and continuously using its automated functionality.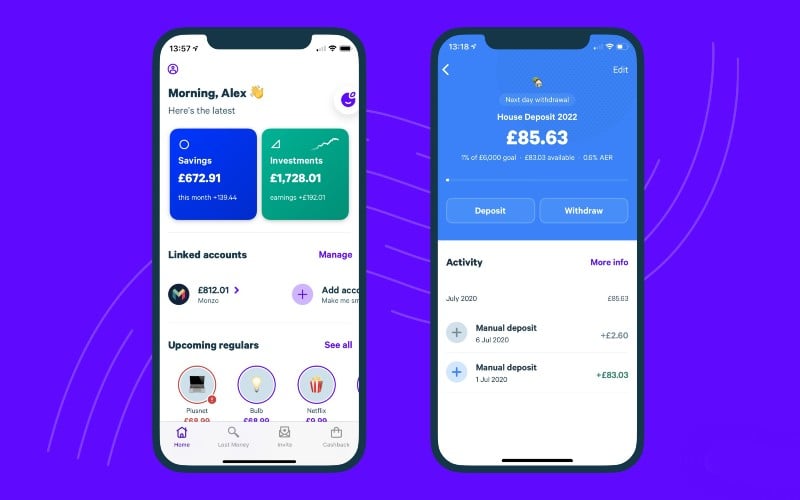 The FinTech is also developing a payment card which will, through its automated savings service, help customers' everyday spending and budgeting. Access to EU and UK stocks and crypto assets will follow later in 2022.
"We are delighted to have had such strong engagement from investors in this latest funding round," said CEO and co-founder Victor Trokoudes. 
"It shows that people trust our service, which offers truly innovative ways to build wealth, and are keen to support our ambitious growth plan to become the most successful financial app out there.
"Crowdfunding was a key part of our early success, and we are pleased so many people want to continue to support our development and mission to provide tools to make more people financially secure.
"Our journey has been all about realising our initial vision and building a product that puts people and their finances first. As we approach our five-year anniversary next January, I am proud of how far we have come from our beginnings. 
"We started as a simple chatbot but have grown to become one of Europe's leading money management services, with sophisticated tools to help people save, spend and invest better for the long-term."
'Dyslexia and deafness won't stop me building a tech unicorn'
Crowdfunding