Investment
Transport
An electrical vertical takeoff and landing start–up has raised £5 million funding. 
Founded by serial tech entrepreneur Martin Warner, Autonomous Flight is building the Y6S Plus – a battery-powered flying aircraft to facilitate short-range transportation in urban areas. 
The luxury six-seater is being designed to reach cruise speeds of 125mph and will have a range of 100 miles on a single charge. A concept prototype has been designed and Autonomous Flight is planning to launch the Y6S Plus in 2023.   
The flying vehicle has just completed its full simulation test. 
Established in Kent in 2017, Autonomous Flight aims to become a global leader in the rising urban air mobility movement. The Y6S Plus will be initially launched in the UK and US, with plans for a global rollout in the coming decade.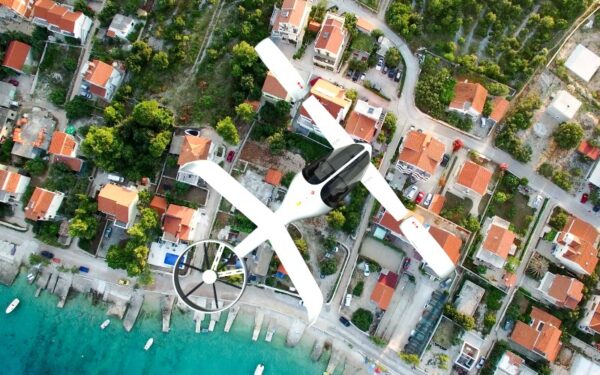 Warner co-founded botObjects, a revolutionary 3D printing software and hardware manufacturer, which was acquired for $50 million by 3D Systems Inc just 17 months after its launch. He has published over 120 patents, built a dozen innovative products, and has helped more than 250,000 entrepreneurs through his Entrepreneur Seminar program. 
Warner is also the founder of Parcel Fly – an air logistics software company that enables retailers, logistics companies, governments, and aid organisations to manage the point-to-point delivery of parcels by air. It claims to have the potential to manage air traffic control for over 1.4 million drones in 720 cities.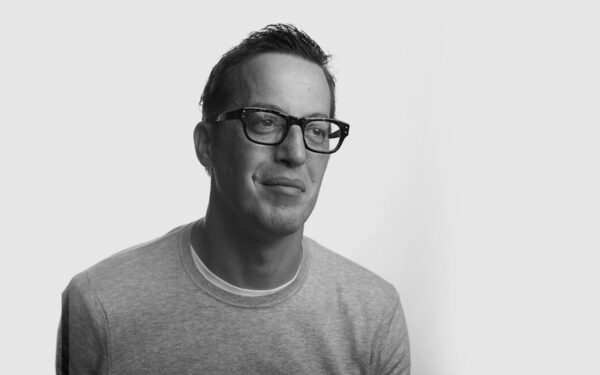 Other companies under his leadership include Flix Premiere, the world's leading streaming platform for independent movies.  
"We are developing an almost noiseless, clean technology that will help solve the problem of urban congestion, exploiting virgin airspace between 300ft and 2,000ft above sea-level and revolutionising travel in the world's busiest cities," said Warner. 
"The electronic and autonomous VTOL market will be worth $1.5 trillion by 2040, according to Morgan Stanley, and we are one of only a handful of companies in the world to have developed a full–size viable concept/prototype that has led to category-defining innovation for the Y6S Plus."