Investment
A 3D product design and platform used by the likes of Ford and Nissan has announced a $3.7m (2.8m) seed investment round.
The latest round brings the total amount raised by London-based Gravity Sketch to $5.4m, in addition to the initial grant funding from InnovationRCA and the James Dyson Foundation.
Founded in 2014 by Oluwaseyi Sosanya, Daniela Paredes and Daniel Thoma, the platform was built specifically for better communication  between designers, engineers and manufacturing teams.
The firm says that the alternatives are pen and paper or 3D 'CAD' software, both of which lack tools for real-time collaboration and iteration between globally-distributed teams.
The funding will be used to scale up the platform to become entirely hardware-agnostic (it works with a range of virtual reality hardware, and is currently in beta for iPad, mobile, and desktop) and make its full suite of tools more widely available to businesses and creative professionals.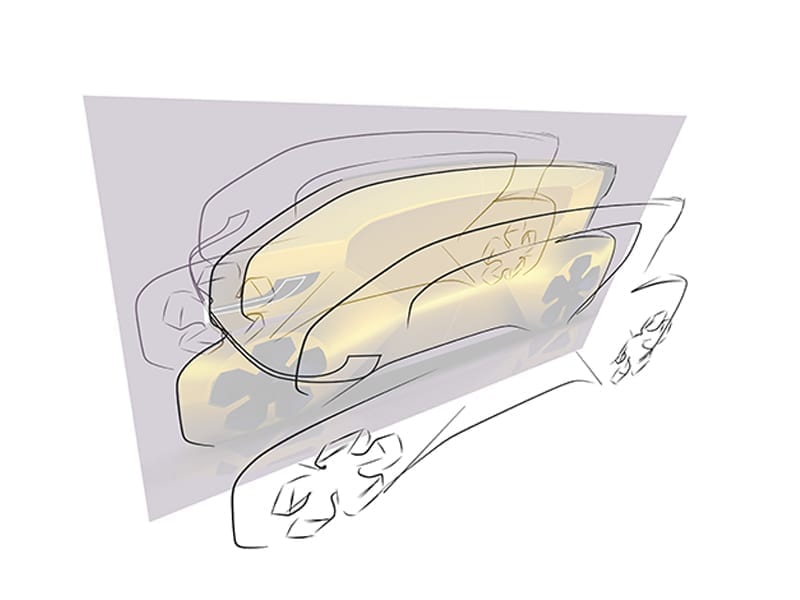 Oluwaseyi Sosanya, CEO and co-founder of Gravity Sketch, said: "Today's investment will help us make our technology as accessible and inclusive as possible."
The round is led by Kindred Capital with participation from Point Nine Capital and previous investors Forward Partners.
As part of the investment, Russell Buckley, who led the funding as Partner at Kindred Capital, will be joining the Gravity Sketch board.
Buckley added:"Having already won audiences across some of the biggest names in industry as well as the creative professional community at-large, the team at Gravity Sketch has built a powerful set of technologies that we believe will lead to an incredible evolution in industrial and digital design. The company has huge potential and we're delighted to support Oluwaseyi, Daniela and the team as they continue to grow Gravity Sketch."