FinTech
Investment
Fast-growing FinTech Plum has closed £10.2 million of funding in a Series A round which it expects to ultimately top £17m.
The round into the money management app was led by a consortium of noted investors, including new partners dmg ventures and Ventura Capital, who have previously invested in scaleups such as Cazoo and Farewill (dmg) and Railsbank (Ventura). 
The new investors are joined in this round by previous Plum backers Global Brain, VentureFriends and 500 Startups, as well as notable names from the FinTech space including Truelayer CEO and co-founder Francesco Simoneschi, ComplyAdvantage founder and CEO Charles Delingpole, and Hugh Strange, VP of product at Nubank.
The company is planning to give customers a chance to share in its success too, with a new crowdfunding round opening on Crowdcube later in October. Plum saw more than 20,000 people register interest in the round in the first 12 hours of the campaign launching. 
When the Series A closes, Plum expects total funding to date to have topped £30m and its valuation to have tripled since the company's last funding round in July 2020.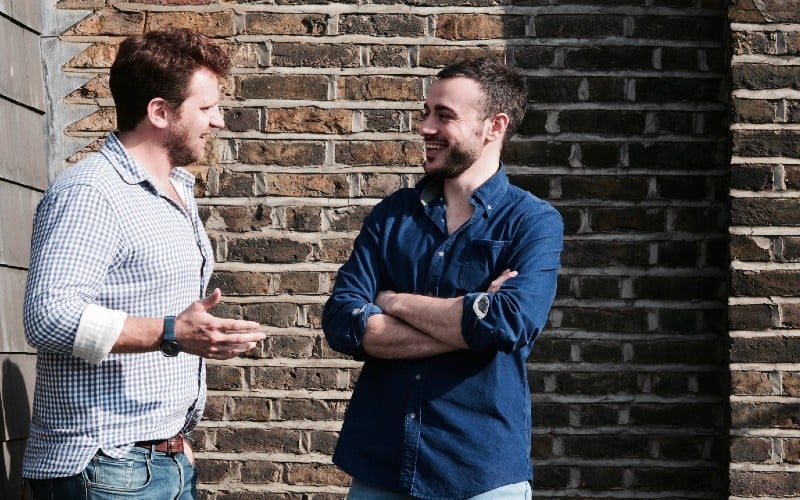 The company has seen connected customer numbers double in the past year, with more than 1m people across Europe now saving and investing through the app. Plum has saved more than $1 billion for customers since its inception.
"Wealth for all is our mission and we've made some great strides towards making that reality this year, expanding our user base massively and delivering a product that looks more-and-more like a financial super app," said CEO and co-founder Victor Trokoudes. 
"But there's a lot more work to be done. The appetite for smart and intuitive investment products is enormous, particularly in other parts of Europe where often old-fashioned banks are the only option for growing your money. 
"With the help of this new investment and our upcoming crowdfund, our app will become the natural choice for anyone in Europe looking to improve their finances for the long-term."
Subscription features launched in 2021 include the Money Maximiser, an automated budgeting tool which streams spending money while maximising on interest, and Plum's first smart pension product, a SIPP that sets money aside continuously for retirement.
Further European expansion is at the heart of Plum's plans following this round. The company, which has European bases in Athens and Nicosia, is expected to receive regulatory approval to offer investments in the EU, which will allow Plum to give customers in France, Spain and Ireland access to its US stocks product when it goes live later in the year. 
Manuel Lopo De Carvalho, CEO of dmg ventures, commented: "We've been seriously impressed with all elements of Plum and are excited to be supporting the team. 
"They're striking a chord with a rapidly growing number of consumers and have an exciting product roadmap for the next 12 months and beyond. 
"Plum is bringing financial simplicity and sustainability to its users; much-needed in a world where everyone is dealing with a melee of financial considerations."