FinTech
Investment
The company behind a platform and corporate card allowing startups to manage their expenses is to double its UK headcount.
Jeeves, which is headquartered in New York, has an office in Liverpool Street, London and employs 25 people in the UK and EU.
After raising $180 million a mere seven months after the company's Series B round – at a valuation of more than $2 billion, and taking its total funding beyond $380m – the firm's founders spoke to BusinessCloud about its UK plans.
"In terms of growth since its launch [in the UK and EU] last September, Jeeves has grown by more than 1,000% in the region. It is quickly becoming a top three market for us," they said.
"We're expecting to more than double [our UK/EU headcount] in the next few months.
"Jeeves knows SMEs are the backbone of the UK, and the government has big plans to help them level-up. The opportunity for businesses to operate globally has never been stronger – however it will ultimately be the finance function and access to credit that will hold businesses back."
The card allows global startups to pay for goods or services anywhere in the world in their local currency with no FX fees.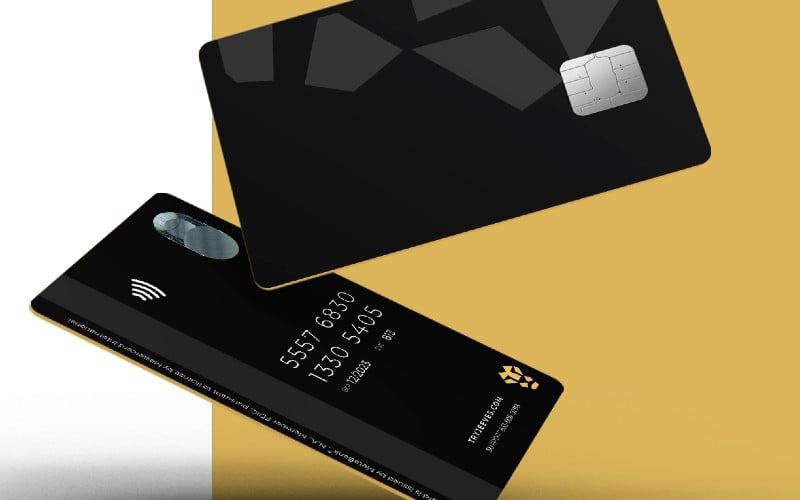 "With an increasingly globalised business landscape, many businesses have employees and customers dispersed internationally," added the founders. "Without the right technology, these businesses are forced to rely on local financial infrastructure. 
"Traditionally, this would mean a business would have to use different vendors for cross-border payments in each market they operate in – a headache for all involved and a limitation for growth.
"Jeeves removes this issue for businesses, offering them payment rails which enable seamless cross-border payments across different countries."
The latest equity financing was led by Tencent and includes participation from GIC, Stanford University, Andreessen Horowitz, CRV, Silicon Valley Bank, FT Partners, Clocktower Ventures, Urban Innovation Fund, Haven Ventures, Gaingels, Spike Ventures, the family offices of two FAANG founders, and Carlo Enrico, President of Latin America and the Caribbean for Mastercard.
Jeeves will use the capital to fuel its global expansion across Latin America and Canada as well as Europe, scale its proprietary infrastructure to cover more currencies, acquire talent and accelerate the onboarding of new companies to the platform.
Its client base is now more than 3,000 companies, with revenue growing by 900% since the Series B in September. Jeeves generated more revenue in the first two months of 2022 than all of 2021 combined. It aims to cover 40+ countries in the next three years.
The company also announced that it crossed $1 billion in annualised gross transaction volume just 11 months after its public launch in March 2021, averaging a 76% month-over-month growth since opening its doors.
"While we are in one of the toughest environments for startup funding this year, we are excited in the trust investors have, not only in Jeeves but in growing businesses who will be able to use our financial products globally," said Dileep Thazhmon, CEO and founder.
Jeeves currently serves companies across 24 countries and three continents.