£2.3m funding as Dazzle rebrands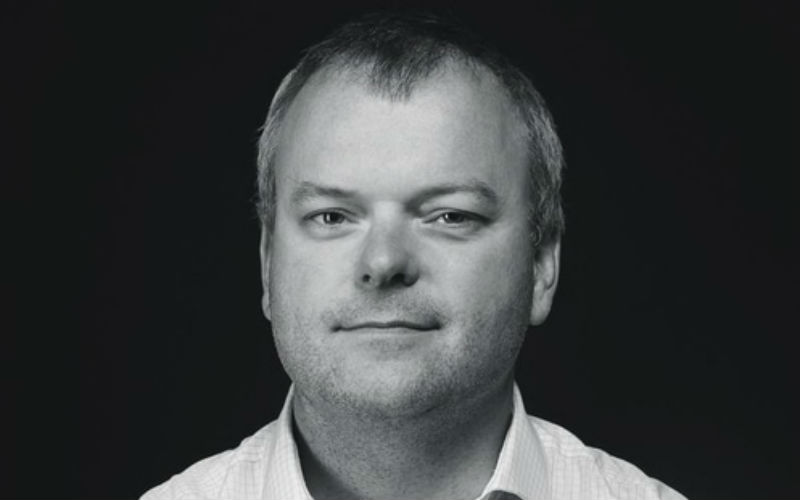 Dazzle has secured £2.3m funding.
The automated conversation platform will be known as HelloDone following seed investment from global corporates, government accelerators and individuals including Telefonica and Finance Birmingham.
The firm is the brainchild of Ed Hodges and Pete Shannon, who set out to make it easy for customers to solve everyday tasks. It allows transport, utilities and home delivery companies to deliver better customer engagement while reducing costs and driving new revenues.
The HelloDone platform opens up today's customers' messaging channels, such as WhatsApp, Facebook Messenger, Amazon Alexa and Slack, to meaningful and rich engagement with businesses.
Ed Hodges, CEO of HelloDone, said: "The response to our tech and proposition has been incredible. We've always believed that we had a transformational product with HelloDone so to have such strong backing gives us even more confidence.
"Businesses have to start meeting consumers where they are, on WhatsApp, on Facebook Messenger, on Alexa and all the other messaging channels.
"HelloDone is scaling its conversational platform using natural language processing to enable businesses in the Transport, Home Delivery and Utilities space to solve customer needs via messaging channels and voice assistants.
"It's an amazing platform and the funding will enable us to capture the growth potential we believe exists.
"In a busy world people want the stuff of everyday life to be made easy HelloDone does that, whether it's buying and managing train or coach tickets, querying your utility account or having a parcel delivered at the right time when you're home.
"The support we have had to date from the likes of Finance Birmingham and Telefonica has been brilliant and we can't wait to continue the HelloDone story alongside them and our other investors."
The £2.3m funding will support the growing business pipeline through investment in people and technology to continue to build and refine its conversational platform.