FinTech
Investment
Investment platform Lightyear has raised £21.1 million in a Series A funding round led by Silicon Valley's Lightspeed Venture Partners. 
The app combines multi-currency accounts with access to global markets so customers can invest freely without hidden fees. Just nine months after launching in the UK, it has today launched in 19 European countries, allowing users there to access thousands of US and European stocks in addition to Exchange Traded Funds (ETFs). 
Countries included in this first European rollout include Ireland, the Baltics and most of Western Europe such as Spain, Germany, Italy, Portugal, Netherlands and France. 
Lightyear was founded by ex-Wise duo Martin Sokk and Mihkel Aamer to allow investors to access global stocks without the traditional hit of transaction, custody and foreign exchange fees.
Since launching in the UK, Lightyear has tripled the stock available on its platform. It also offers educational and informative content including professional analyst ratings, price targets and live news feeds without paywalls.
The company's seed investors, Mosaic Ventures, Taavet+Sten and Metaplanet also took part in the round alongside a number of new and existing angel investors. 
Joining Lightspeed in this new investment round is the Virgin Group, founded by entrepreneur Richard Branson.  
"Having lived and worked on both sides of the Pond (Atlantic Ocean), I've seen first-hand the pain points for Europeans trying to access the financial markets as easily as their counterparts in the US," said Nicole Quinn, partner at Lightspeed, a Briton based in San Francisco.
"Lightyear is trying to fix this with a platform that customers not only love and trust, but one that understands the nuances between different regulations, languages, exchanges and cultural investing norms. 
"There is no single neobroker offering products across the continent right now, and the potential is enormous. Martin and Mihkel have assembled an all-star team to achieve this goal, and we couldn't be more excited to support them all on this journey."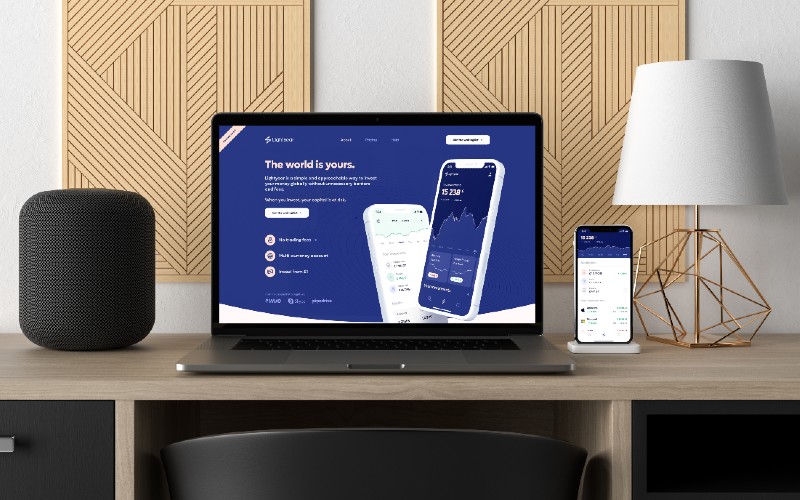 Sokk added: "Nine months ago, we launched our app in the UK to initial waitlisters. Fast forward to now, and we've secured a European licence that enables us to launch across the continent and raised one of the largest Series A rounds in 2022. 
"But our goal remains the same: to give all of Europe access to the world's markets without hidden fees and to make investing easy for everyone. We're so excited to welcome Nicole and Lightspeed, alongside the Virgin Group, onto our strong bench of investors that share this vision with us and have such deep experience in growing successful businesses from the very start of their journey." 
Information Commissioner: My priority is the vulnerable & disadvantaged
From today, Lightyear will be onboarding customers from the following 19 European countries: Austria, Belgium, Cyprus, Estonia, Finland, France, Germany, Greece, Ireland, Italy, Latvia, Lithuania, Luxembourg, Malta, Netherlands, Portugal, Slovakia, Slovenia and Spain.