Investment
HealthTech
The London-based company behind an emotional wellbeing app has raised £1 million funding. 
FemTech Clementine has been awarded a place in Fortunis Capital's Top 20 UK Impact Investment Fund and received the initial investment. 
Founded by Kim Palmer, it provides virtual professional hypnotherapy sessions as well as a suite of wellness products to empower women to feel more confident, capable and on top of their game.  
"We are thrilled by this investment by a forward-thinking VC in a company founded by women for women," said Palmer.  
"The VC landscape is traditionally challenging for women, so we are really bucking the trend here.  
"Treasury reports show for every £1 of VC investment, all-female founder teams get less than 1p, all-male founder teams get 89p and mixed-gender teams get 10p.  
"We did not have to jump through hoops with a traditional pitch to secure this investment. With a strong female leadership team, Fortunis instinctively understood that we were delivering a solution to a global problem worth solving."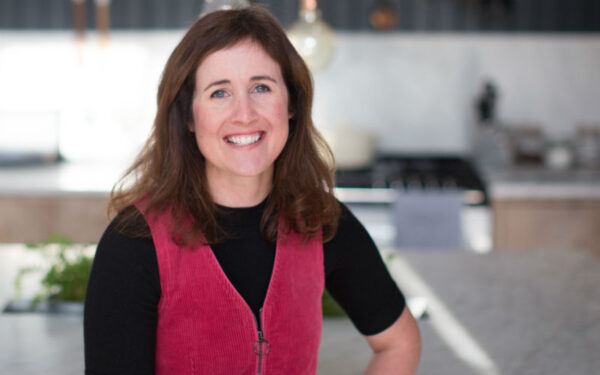 Palmer (above) hit on the idea of a hypnotherapy app to help women feel calmer and better equipped to cope with everyday life after suffering a series of panic attacks while juggling a high-profile job, pregnancy and social pressures.  
She discovered the transformative effects of hypnotherapy after turning to it as a last resort when nothing else worked.  Today, 75,000 people use Clementine – 90% of them women.  
The Fortunis funding will drive a major expansion programme offering additional services – including self-help journals, socially-distanced events with transformative results, a wellness cosmetic and body care collaboration with a leading cosmetologist and an audio series hosted by leading broadcasters.  
She added: "We have huge growth plans – we are the only mental wellbeing app that really, really understands what women need when it comes to their mental wellbeing. In a space where the leading apps are all lead by men it's time to shake this up.  
"This is more than an app, this is a movement and, in the middle of a pandemic, addresses a real need.  
"COVID-19 has had a disproportionate effect on the mental wellness of women.  Evidence shows that during this crisis, women suffer more from stress, anxiety and lack of sleep than men."   
Research by KFF shows 57% of mothers of children under 18 say their mental health has worsened during COVID-19 compared to 37% of men.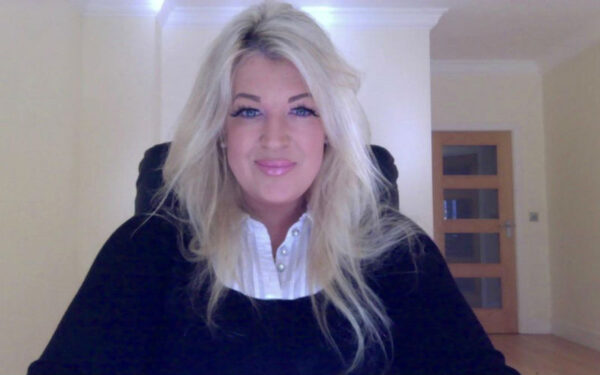 Fortunis Capital investment director Emma MacRae (above) said: "We do not look at anyone's gender when we make investment decisions, we look at innovation.  As an impact investor, our mission is to support companies that can make a positive difference to society.   
"We see Clementine offering a solution to a problem worth solving; a solution that will change the lives of women for the better.  
"However, we do recognise that there can be unconscious gender bias in the industry, especially around the pitch process which can be intimidating.  
"Research shows that many investors prefer pitches presented by male entrepreneurs compared with pitches made by female entrepreneurs, even when the content of the pitch is the same.   
"And it is a fact that in a competitive environment, men are more likely to talk up their achievements while women have a more measured pitching style. 
"In Kim, we saw an inspirational businesswoman who has been through difficult personal challenges as a working mother juggling home and career. She has drawn on those experiences to come out stronger and face a real problem head on having discovered the solution.  
"She meets our criteria as an impact investor of addressing a real problem worth solving."  
Fortunis Capital's Top 20 Impact Investment Fund has already backed Karma, which aims to eradicate payday loans with interest free advances, connect and play sports app Sportside and Stemson, a BioTech using stem cell research to find a solution to hair loss.