Investment
Nineteen young UK entrepreneurs have been awarded £50,000 each by the UK's innovation agency Innovate UK.
All 19 are previous recipients of the Young Innovators Awards and been recognised for a second under the Young Innovators Next Steps Awards based on their progress and their future growth plans.
The announcement comes as Innovate UK calls for the next generation of innovators to come forward and apply to be part of the Young Innovators Awards 2022/23 cohort.
The programme nurtures the talents of tomorrow to tackle some of society's most pressing challenges, with individuals benefiting from a £5,000 grant, one-on-one business support, and an allowance to cover living costs.
The 19 innovators to share the near £1m windfall are:
Scotland
Lucy Fisher, 26, from Aberdeen, took a childhood passion for knitting and turned it into a business. Knit It® aims to inspire the younger generations to pick up their needles and start knitting via an interactive online platform that makes knitting fun and simple.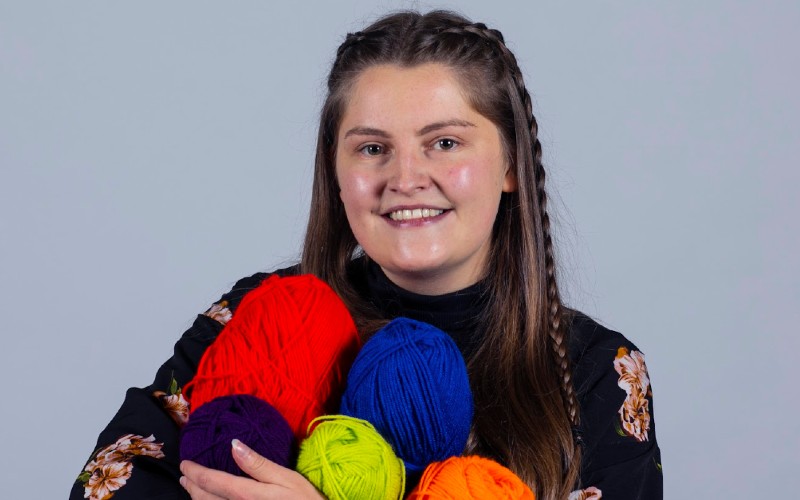 Elena Höge, 29, from Edinburgh, is creating Games for Good like Wholesome, a relaxing life simulator about living in harmony with nature. It teaches children and adults about nature, including how to forage and cook wild food.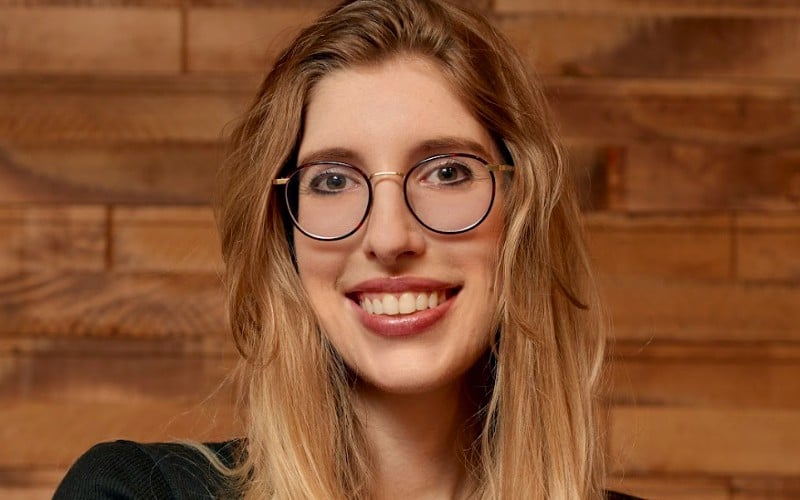 East Midlands
Kate Walker, 26, from Loughborough, has designed a prosthetic that can actually grow with children, unlike any other prosthetic currently available. ExpHand Prosthetics provides affordable, life-changing upper limb prosthetics that give children their independence back.
South West
Lottie Hawkins, 26, from Appledore, North Devon, along with her co-founder Connor Lascelles have designed the first domestic biochar kiln for eco-conscious gardeners.
William Testeil, 25, from Bristol, is creating the first mobile app specifically designed to help families improve their well-being in a fun and simple way. The Famli app helps children and parents keep healthy, while spending more quality time together.
South East
Marcus Comaschi, 27, from Brighton, is helping to transform vertical farming. His company, GyroPlant, has designed GrowCup™, a reusable alternative to single-use growing media for seeds.
Michael McCreadie, 24, from London, started Kit Keeper to help students move in and out of university accommodation each term. Kit Keeper is an online platform that provides an all-inclusive service that handles boxes, transportation, and storage, keeping things safe while students are between homes.
North West
Megan Jones, 31, from Manchester, has set up Curated Makers which supports micro-businesses to get spaces on the high street within their stores or within retailers like John Lewis, M&S, Next and Paperchase. Her 'Made Local Pop-Ups' allow small local makers and artists to showcase their work to new customers.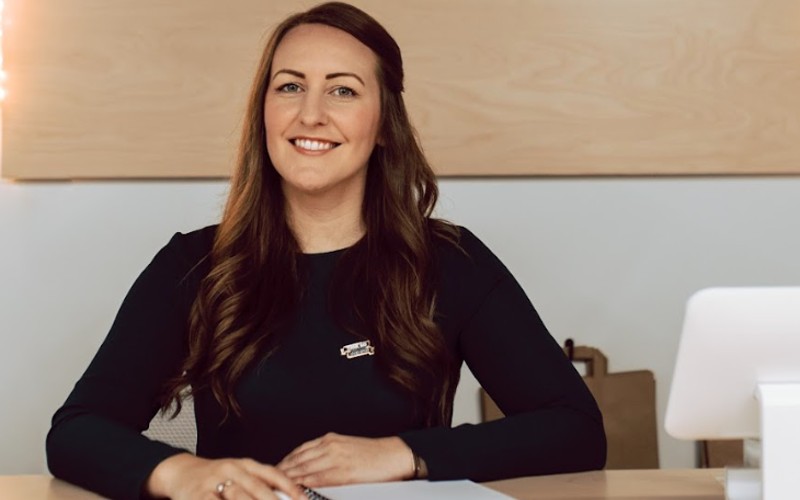 Benjamin Ndubuisi, 29, grew up in Nigeria and lives in Manchester. His experiences led him to create VING.AI, a secure currency exchange platform for Africans living in the UK.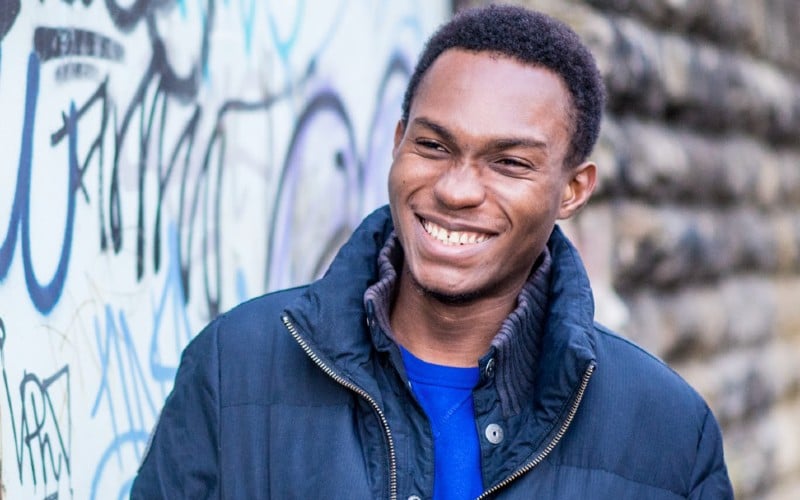 Anna Watkins, 29, from Penrith, has taken seaweed slime and used it to create a sustainable, vegan and 100% bio-based alternative to leather and plastic, turning it into everything from handcrafted notebooks to wallets and lampshades.
East of England
Ellis Parry, from Cambridge, founded Neumind after his identical twin brother suffered a brain injury in 2012. The neumind team are creating a platform to empower individuals with head injuries and neurological conditions to live a more functional and independent life.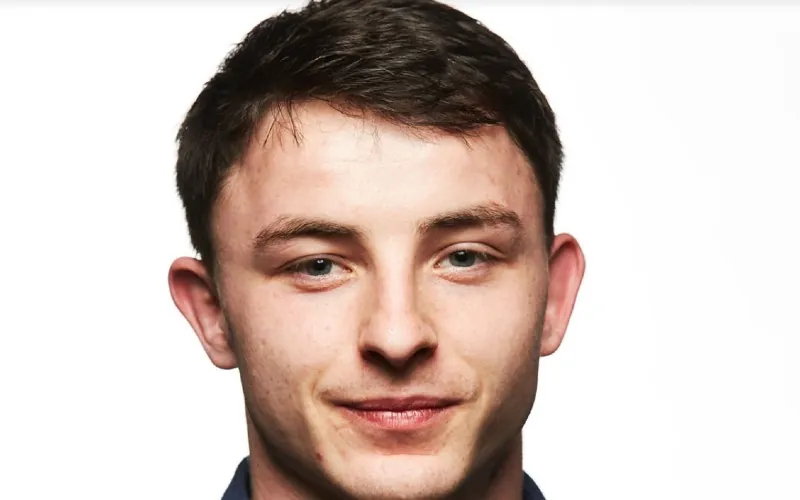 Rhiannon Jeffreys, 28, from Berkhamsted, Hertfordshire is a professional musician and the creator of Starling Music Academy – a 100% online music education platform which helps students pass music theory exams.
London
Benjamin Bowler, 30, from Hackney in London, has created Aux, a digital platform that connects musicians with collaborators and the wider music industry, using machine-learning technology and neuroscience research.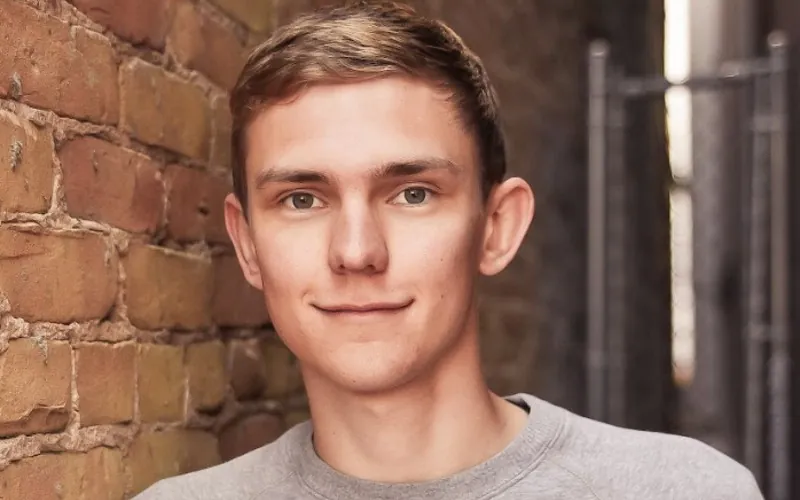 Pearce Jarret, 28, from Brixton in London, is developing an artificial intelligence-powered personal trainer, Gwaan.ai, that allows users to access real-time statistics on their exercise performance. As a black founder and with a diverse team, Pearce is committed to showcasing a range of users in his training videos, using non-white, plus-sized, and disabled models and is creating accessible workouts, including those for people who can't stand up.
Melenie Schatynski, 32, from Clapham in London, is on a mission to help more young people learn to code. Her innovation, Ocobox, is a coding editor and chatbot assistant which helps teach coding skills and resilience to young people.
Marcos Souto Ulloa, 28, co-founder of Sweed, from Tower Hamlets in London, is developing a home compostable, biodegradable material made out of seaweed.
Eve Gregoriou, 29, from London, completed a PhD at UCL in the Department of Clinical and Movement Neurosciences. Eve has used her expertise in brain stimulation applications to build her company NeuroVirt, which helps stroke survivors reach their full recovery potential through immersive virtual reality (VR) technology, with a focus on hand impairment.
Yorkshire & Humber
Casey Woodward, 29, from York, set up AgriSound, which is deploying listening devices across the planet to transform how people monitor insect activity and protect vulnerable and critical pollinators like bees.
Antoinette Adams, 27, from Heaton, Bradford, founded JWEL, a jewellery company with a difference. Antoinette's unique jewellery collections, for example, sees her finding the perfect individual customer with antique and eco-friendly jewellery all gift wrapped with 100% biodegradable packaging.