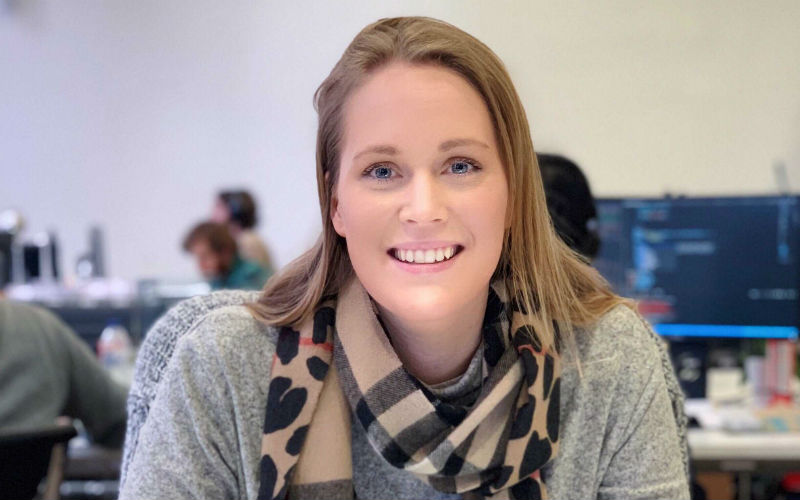 Placed has secured £1.2m funding.
The recruitment matchmaking platform based in London received investment from two members of Henley Business Angels, among others.
The funds raised will be used to grow sales and product teams in order to launch in additional cities throughout the UK this year.
Jennifer Johansson, founder and CEO of Placed, said: "My team and I are very excited about the next stage for Placed and have big plans for 2020.
"We're grateful for the support from our new investors and are pleased to welcome such experienced and influential shareholders to our extended Placed team."
Placed functions through having companies sign up to their platform and display jobs, solving the recruitment problem so many of them face by matching them up with prospective candidates seeking jobs.
The idea for Placed came from years of working in the hospitality industry and by addressing each company's needs Placed has grown rapidly; over 2,000 brands have now signed up to Placed, from Park Plaza Hotels to ROKA Restaurants, Nando's and many more together with a growing database of over 100,000 job seekers.
Jurek Sikorski, Director of HBA, commented: "Placed has shown how smart technology can solve the big problem of recruiting high numbers in hospitality sector.
"HBA members really liked the Placed proposition because it does solve a real problem and has high growth potential."