The race for talent has never been more competitive.
With unemployment numbers at a near 50-year low, it's an employee's market – which means employers have got to raise their game or risk being left behind by the competition.
Sponsor Talos360, a leading provider of recruitment technology in the UK, has commissioned a piece of research that looks at the do's and don'ts of hiring in today's market.
The findings cover everything from the language used in job adverts to whether an organisation has a clearly defined Employee Value Proposition (EVP).
It looks at the future of CVs, the value of aptitude tests, the role of video interviews and how modern organisations treat their candidates throughout the process so they remain engaged.
According to the research, 40% of job applicants will lose interest in a role if they don't hear back from employers within 48 hours of applying.
This and other findings from the research will be revealed at an exclusive event at KPMG's offices in Manchester on June 29th and will be discussed by a panel of employers and industry experts.
CEO Janette Martin will welcome the panel of experts, which will be hosted by award-winning journalist and executive editor of BusinessCloud Chris Maguire.
KPMG Manchester, 1 St. Peters Square, Manchester, M2 3AE
Speakers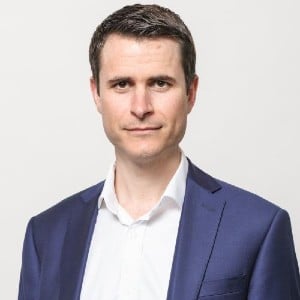 Dean McGlone, Chief Revenue Officer, Talos360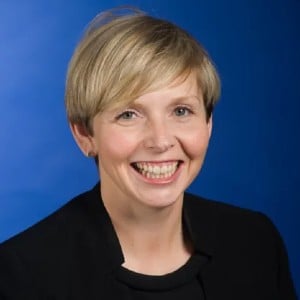 Joanne Brien, Partner, KPMG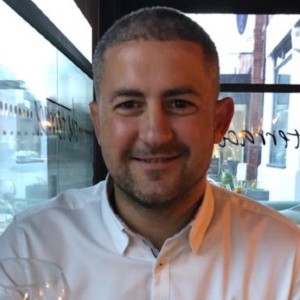 Darragh Lee, Head of Talent Acquisition, TalkTalk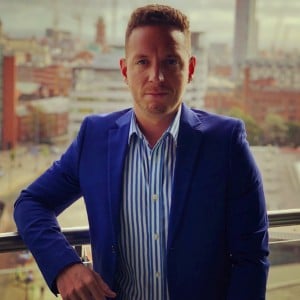 Ben Audley, Chief Revenue Officer, Summize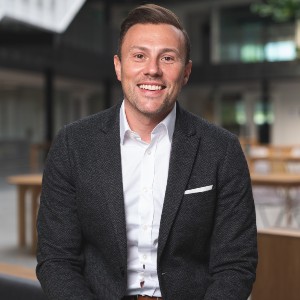 Andrew Avanessian, CEO, AppLearn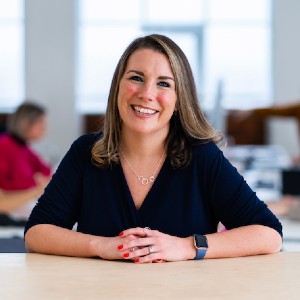 Gemma McCall, CEO, Culture Shift
About Talos360
Talos360 was established in 2009 to provide businesses with a better way to attract, recruit, and retain the best talent. Since then, it has grown into a market leader in SaaS technology, offering some of the UK's most innovative recruitment and engagement platforms. In 2021, it rebranded to Talos360 to reflect the upward trajectory of its industry-leading recruitment software, Talos ATS, Talos Engage and Talos Attract.