Friday 1st December 2023 – 10am-2.30pm
No. 1 Circle Square, Oxford Road, Manchester M1 7ED
BusinessCloud has partnered with membership body pro-manchester for the fourth edition of its HealthTech Conference on Friday 1st December 2023.
A special 'Meet the HealthTech disrupters' panel hosted by BusinessCloud executive editor Chris Maguire will feature key figures from companies which featured on the HealthTech 50 and MedTech 50 innovation rankings.
The wider event will explore innovation in healthcare and how the sector is rapidly adapting. Topics will include AI, sustainability in healthcare, digital health inequalities, interoperability and FemTech. You can view the full agenda here.
NHS employees can attend for free if they book using their NHS email address. The BusinessCloud panel is from 1.15-1.45pm.
Speakers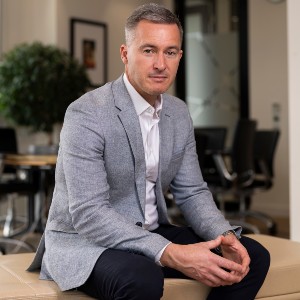 Jon Pickering, CEO, Mizaic
An experienced business leader, Jon Pickering has two decades of technology and telecoms expertise, gained in high-growth healthcare, infrastructure and software businesses. With a proven track record of shaping strategic growth, Jon is an energetic and inspiring tech leader with a passion for fuelling collaboration not only within his own organisation, but among the wider supply chain. He is acutely aware of the challenges and opportunities within the healthcare sector, and the advantages that digitisation can bring. HealthTech 50 firm Mizaic has developed an electronic document management system, MediViewer.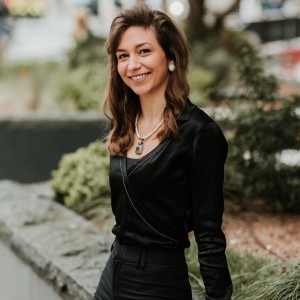 Leontina Postelnicu, policy and public affairs lead, Feebris
Leontina is policy and public affairs lead at HealthTech 50 star Feebris, a leading British virtual care company. She is also a vice chair for the HIMSS Committee in the UK. Until recently, Leo led the health and social care programme at techUK for nearly four years, working with hundreds of HealthTech suppliers operating in the UK. She recently finished an MSc in Health Policy at Imperial College London, where she focused on procurement of innovation. Originally from Romania, she is a big fan of F1, tennis and yoga.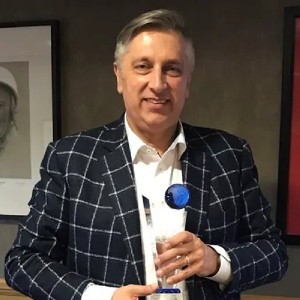 Glenn Cooper, chair, Inovus Medical
Glenn is a serial entrepreneur and experienced chairman with board-level experience across several sectors including healthcare. He has successfully grown and exited VC- and PE-backed businesses with a wealth of experience in driving export growth and establishing overseas entities to service international markets. He continues to be a proud export champion through his work with MedTech 50 firm Inovus, which has sold products in over 70 countries.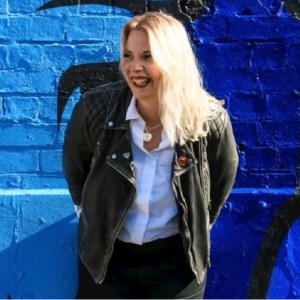 Lauren Bevan, director of consulting, Ethical Healthcare Consulting
As director of consulting at Ethical Healthcare Consulting, Lauren leads the delivery teams on projects and is responsible for the external-facing brand and its propositions. With a clinical, financial and technology background, she has worked for almost 20 years on helping the health and social care system in the UK and overseas to be more responsive to patient needs and to reduce waste and frustrations of clinical and operational staff of the sector – including senior roles at BJSS, EY, PwC and the NHS. Lauren was a judge on our HealthTech 50 and MedTech 50 rankings.