Wealthify is a digital investing service that's on a mission to make investing easy to understand and accessible to all. We're here to inspire anyone to build their future wealth – it's why we invite people to invest from just £1 and have stripped away the complexity and jargon associated with investing. 
We want to make customers' money work harder, with the aim of converting as many savers into investors as possible so people can achieve more with the money they have. 
Background
Wealthify is a Cardiff-based Fintech that was co-founded in 2016 by Michelle Pearce-Burke, Richard Theo, and Richard Avery-Wright. It is now part of the Aviva group – one of the UK's largest financial services institutions with a 300-year heritage. 
How it works
We give customers the opportunity to start investing from just £1 and have a fully-diversified portfolio built for them, which managed by our experts. Customers can check their investments instantly through an online dashboard or using our app, and clearly see the performance of their Plans.
Our Investment Plans are extremely flexible, offering customers the opportunity to invest in line with their own appetite for risk, and the ability to adjust how much – and how often – they invest. There are no contract deadlines or exit fees, so customers can withdraw their money whenever they want without penalty. 
We believe customers should have the option to invest in line with their values, and our Ethical Plans allow them to do just that, by investing in companies that are committed to doing good.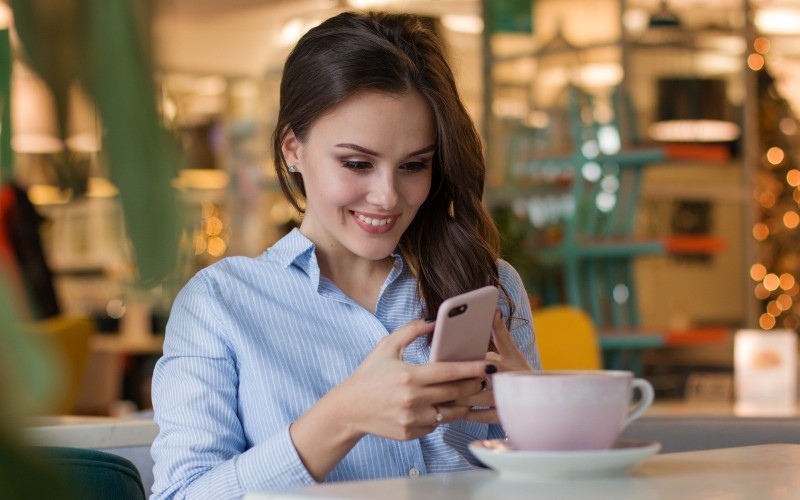 Customer first 
Our customers praise the simplicity of our platform, our customer service, and the products we deliver. As a result, we're proud to be rated as Excellent on TrustPilot with a score of 4.6/5. We've also won a raft of consumer-voted awards, including a prestigious British Bank Award for Best Investment Provider 2020, an Online Personal Wealth Award for Best Wealth Investment Platform, and a Personal Finance Award for Best Junior ISA, which we've won two years in a row.
Partnerships 
Some of the UK's leading financial service providers – such as TSB and Starling – partner with Wealthify to make simple, straightforward, and accessible investing available to their customers. They choose us because of our innovative and intuitive digital investing platform and the excellent quality of our customer service.
Find out how you can partner with Wealthify – contact us at [email protected]  
With all investing, your money is at risk. The value of your portfolio can go down as well as up and you could get back less than you put in. 
The tax treatment of your investment will depend on your individual circumstances and may change in the future. 
You should seek financial advice if you are unsure about investing.