Leeds-based EdTech company Synap is transforming the way students around the world prepare for and take their exams. 
Synap began as a side-project for two Leeds medical students who were looking for a more engaging way to learn online, by encouraging other students to create, practice and share multiple choice quizzes. 
Now in its 3rd year since its founders graduated and moved into the business full time, Synap has stuck to that core concept of using quizzes as a fun, bite-sized way to learn, but has also made it easy for their clients to deliver highly secure online assessments. 

What it does
Built upon microlearning principles, Synap breaks down learning into short and impactful sessions that can be practiced for just a few minutes each day. Synap's proprietary 'Spaced Learning' algorithms then find the areas which the learner is weakest in to create personalised quizzes and study schedules to support development. This studying method supports long-term knowledge retention of knowledge. 
Remote assessments in the Covid era
In response to the challenges posed by Covid and social distancing requirements, in 2020 Synap has added additional features and resilient infrastructure that allow the platform to be used to deliver high-stakes, secure assessments online. The company recently partnered with The University of the Free State in South Africa, and successfully delivered over 15,000 undergraduate and postgraduate law exams online, despite significant challenges with power outages and internet blackouts across South Africa during the week the exams took place.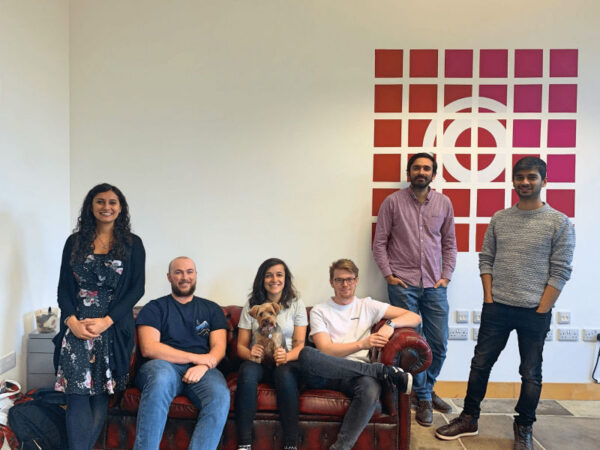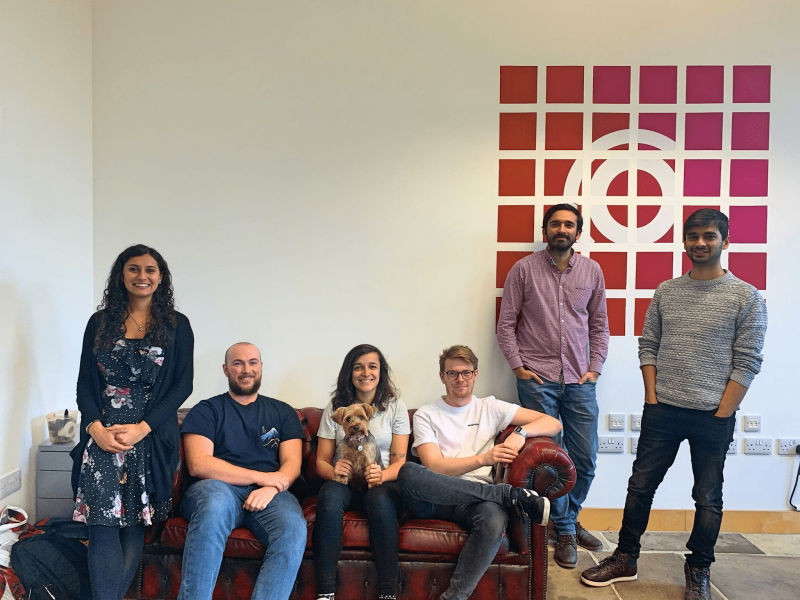 What's next for the company?
The new ability to conduct secure exams online, in addition to 'revision' features, have helped to establish Synap as a key innovator in the field of online assessments, resulting in in significant new client gains for the business, as well as the expansion of the team. Synap now employs 15 people full time in Leeds, and is looking to expand significantly in 2021. 
Going into 2021, the company is focusing on further expansion, as the demand for online assessments grows.
Website: synap.ac