NATROX® Wound Care is an Inotec AMD brand. The specialist wound care company based in Cambridge, UK was formed specifically to introduce new technologies to healthcare professionals around the world to promote faster and better healing to patients. The company's flagship product, NATROX® O₂, is positioned to become an integral part of global wound care treatment regimes in the coming years.
NATROX® O₂ is a medical device that uses oxygen to stimulate healing. Designed to help heal chronic wounds, it generates and delivers continuous topical oxygen therapy to patients while being non-invasive, comfortable, and highly effective. Easy to use, wearable, silent, and discreet, NATROX® O₂ is ideal across all clinical and home care settings. It can be used during any phase of healing and works with almost any standard secondary dressing.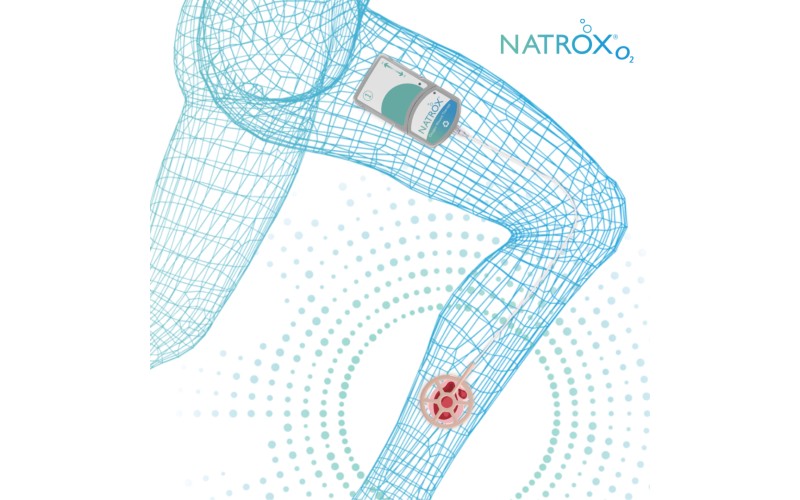 NATROX® O₂ allows patients to easily and discreetly receive continuous topical oxygen therapy anywhere they go. Lightweight and compact, about the size of a mobile phone, it is easy to carry in a pocket. NATROX® O₂ gives patients complete freedom of movement, allowing them to get back to their normal lives.
The NATROX® Wound Care mission is to transform the lives of patients suffering from hard-to-heal wounds through its innovative products and services. The team have a passion for medicine, compassion for patients, and a commitment to delight their customers. Above all, what drives them forward is the desire to restore hope to heal for those who need it most.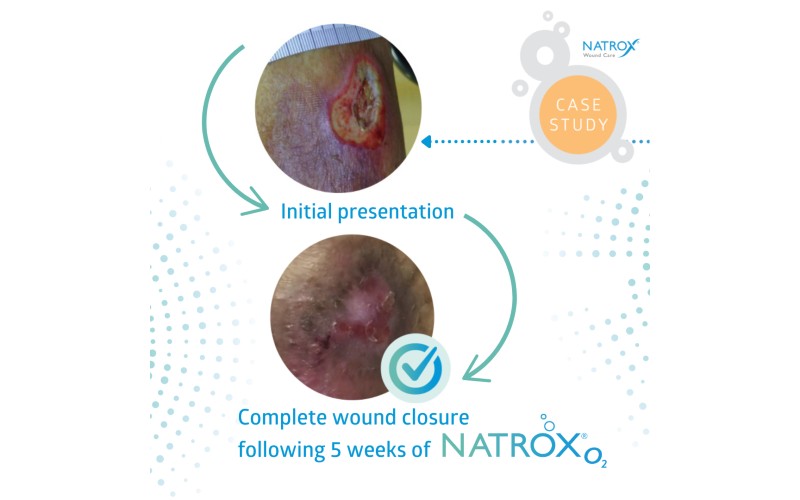 To learn more about the company, its products, and people, explore the website: natroxwoundcare.com.