Project Imagine (PI) is a new kind of financial company. From its inception in 2018, PI has had a singular mission: to create a simpler, more equitable financial future for all.
PI's consumer brand, Dozens, is the conduit for that mission. Since launching in 2019, Dozens has grown its customer base to nearly 50,000, processed over £1m and won an impressive collection of awards.
As the first fintech in the UK to hold both an E-money and MiFID investment license, Dozens not only offers a current account with savings tools, but also a range of investments. So Dozens can help customers go from spender, to saver, to investor.
As well as its unique offering, the company is also built on a one-of-a-kind, socially responsible business model. Unlike the traditional model used by both incumbent banks and new fintechs, Dozens doesn't monetise customers' short term unsecured debt or overdrafts. Instead, its revolutionary model aligns shareholder interests with customer's financial wellbeing, so financial growth is mutual.
How? By creating innovative proprietary financial products that make saving and investing easier and more rewarding for the customer, while the revenue streams from each product generate sustainable returns for the business.
While Dozens takes care of consumers, PI's B2B brand Pi1 offers the original tech that Dozens is built on to global markets of incumbent banks, fintech start-ups, and horizontal movers.. As Dozens brings to life PI's mission for consumers, Pi1 subsidises it with near-term profitability – completing the circle of PI's self-sustaining business ecosystem.
Wherever a customer is in their financial journey, the Dozens app has something for them.
If you're a spender, the smart budgeter will help you better manage your money while the saving rules will help you start to save.
If you're starting to build up savings you can grow your money with the listed Dozens Savings Plc 5% p.a. Fixed Interest Bonds. These are designed to open up access to higher returns to people who don't usually have it; they're a low-risk product with no lock-in, and the interest is paid monthly.
If customers are looking to invest, Dozens' investment shelf houses a selection of themed strategies, so they can invest based on their interests. And, in line with the mission of making finance fairer, on the days where the customer's portfolio value is below their original investment, Dozens won't charge a fee.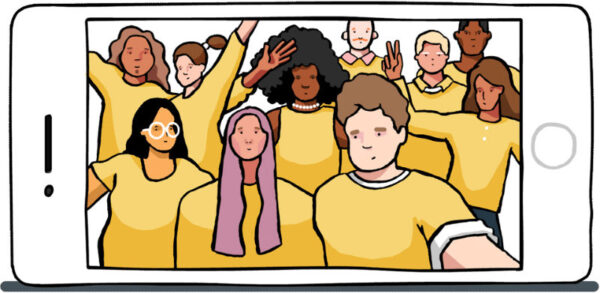 Project Imagine was founded by Aritra Chakravarty. A self-termed 'recovering banker' who spent 13 years at HSBC across M&A, Strategy, Private Banking & Digital Wealth Management.
Chakravarty's combination of experience and passion is at the core of Project Imagine, and is one of the key facets of its success so far. The other is the unusually diverse team. 70% of the leadership team is female, and over half of the team aren't from financial backgrounds, which protects PI from industry bias and helps to provide a 360 view of financial circumstances, so Dozens can be sure it's working to provide something for everyone.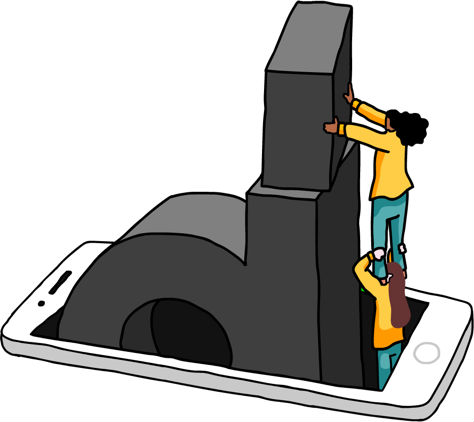 PI is crowdfunding. Find out how you could become part of the finance revolution here.