Running a sports business is a time-consuming affair, with customers, participants, staff, timetables, bookings, equipment and health & safety to manage.
Companies, forced to repurpose software which wasn't built for the industry, find themselves using multiple systems or documents which have to be populated manually.
The frustration of running the various aspects of their operation on a booking system alone led to the creation of Coordinate Sport. By automating tasks in one application, the platform streamlines operations and admin, leaving its clients free to focus on delivering real impact for their customers and participants.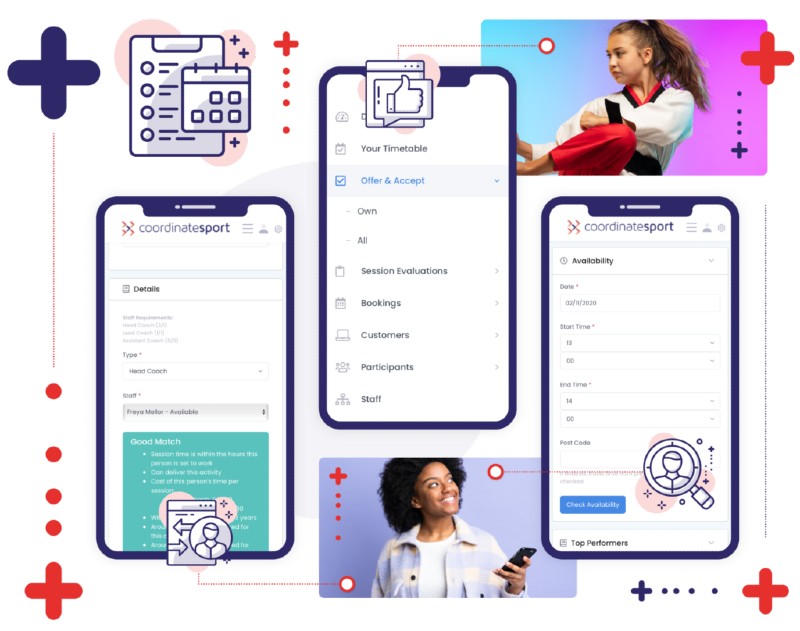 Coordinate Sport, headquartered in Sheffield, is also helping to improve accountability as well as the accuracy of data and communications.
Coordinate Sport's users share its mission of working towards increased wellbeing in society. By working collaboratively with them, it promotes learning within its own teams, with platform developments driven by the needs of its customers.
Watford Community Sports and Education Trust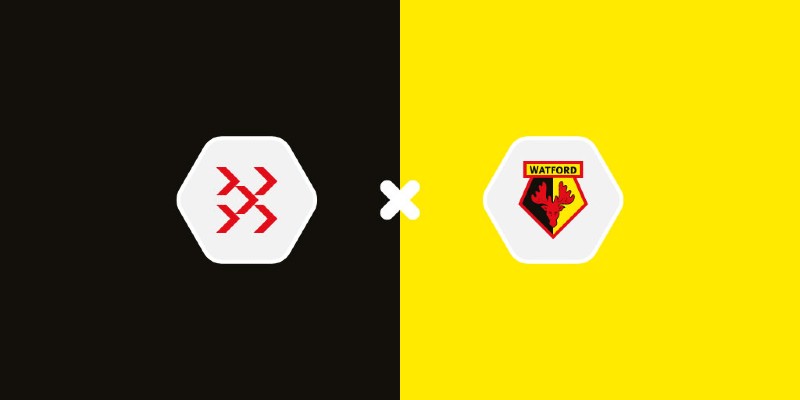 One satisfied client is the Watford Community Sports and Education Trust, which over the past three years has successfully implemented Coordinate Sport across multiple aspects of its operation.
By working closely with the HR, finance and delivery teams at every stage – providing flexible training and customised functionality – Coordinate Sport enabled a wholesale digital transformation at the Trust.
It now manages online bookings, deliverer timesheets, deployment, payroll and compliance – all through one platform. "We've gone from lots of paper-based systems and duplication of data inputting, to a single, centralised platform that brings everything together," says Neil Deans, Head of Football & Sports Development at the Trust. "Coordinate Sport will be a huge step forward for the Trust that improve efficiencies across the organisation."
Important messages, reminders and changes in schedule can be quickly and easily communicated through Coordinate. Parents can book and pay for programmes and events through the platform, and deliverers can be quickly assigned to the sessions via the same system.
"Coordinate makes managing payroll for our casual coaches so much better. Instead of sitting down with hundreds of pieces of paper, I can get all the information I need straight from Coordinate – it's quicker and easier," adds Finance Officer Tracy Bambrough.
Islington Council
Another successful implementation is with Islington Council's Active Travel team, which promotes safe cycling across the borough.
The team manages a busy schedule of cycle training – delivering the Bikeability programme to more than 50 schools, alongside a full adult programme for cyclists of all ages and abilities – as it seeks to help thousands of children and adults each year to stay safe on London's busy roads.
As part of this, the team works with around 25 different freelance cycle instructors. It uses the platform to manage everything, from booking courses and communicating changes, to managing the coaching team. They even use it to handle the invoicing – coaches can submit their hours straight into Coordinate to eliminate confusion.
"Coordinate is invaluable – it works across multiple aspects of our operations, and has made everything so much easier. I'd recommend Coordinate to anyone looking to reduce admin and improve organisation," says Owen Powell, Active Travel Programme Officer.
You can find more case studies, plus news and opinion from Coordinate Sport, here.
The Drive Phase podcast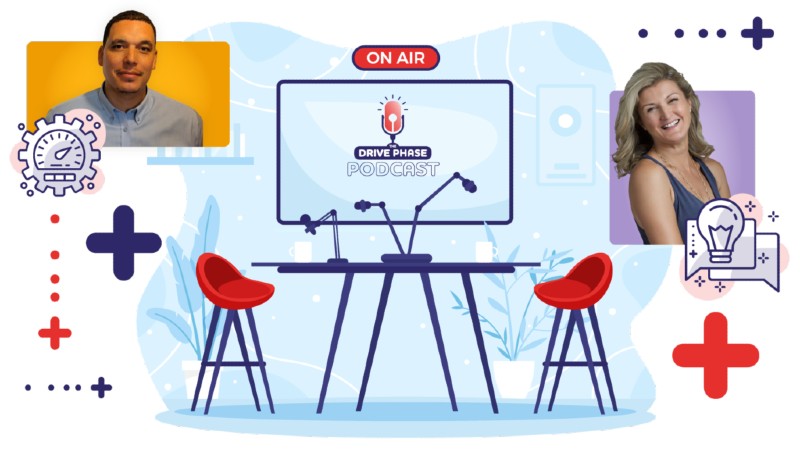 Seasoned entrepreneur James Moore is the co-founder and CEO of Coordinate Sport – and host of its podcast The Drive Phase.
James' 15 years of experience has seen him successfully launch and grow a number of businesses within the sports coaching and active education industry.
By combining his own track record and mutual understanding of the sector, he brings his first-hand experience to deliver a unique interview with each guest, sharing compelling stories and business lessons from the top of the industry.
"As businesses, we want to stay in the drive phase for as long as possible and continually grow," he explains. "The podcast is focused on connecting with and showcasing these industry thought leaders."
Work with us
Coordinate Sport, built by people with inside knowledge of the sports industry, understands the challenges faced by businesses of all shapes and sizes.
Request a demo of the platform today – and transform how your sports business operates.
Twitter: @coordinatesport
Facebook: CoordinateSport
Instagram: coordinate_sport