Careology provides digital support for people living and dealing with cancer, from the point of a person's diagnosis, throughout their treatment and into recovery.
Recommended as a helpful service by Macmillan Cancer Support, and deployed by some of the leading providers of cancer services, Careology is transforming traditional cancer care.
Help and support for everyone living and dealing with cancer
A cancer diagnosis is daunting. There's a lot of information to take in, treatments and appointments to juggle, symptoms, medications and responses to monitor – and a whole new way of being to understand and adjust to.
At Careology, we believe that putting the person more in control of their cancer experience can make their diagnosis that little bit easier to manage. We're here to help people with cancer and those supporting them to make the down days more manageable – and the up days come more often.
The Careology mobile app, available on iPhone and Android, has been specifically designed to help people stay on top of every aspect of their treatment. Users can track their treatment, understand their symptoms, receive medication reminders and much more. Users can also connect to their wearable devices to track key vital signs, such as temperature, heart rate and activity levels.
Family and friends can use Careology to keep updated with any information their loved one chooses to share – so they know what they can do to help. Because you don't have to be the patient for a cancer diagnosis to turn your world upside down.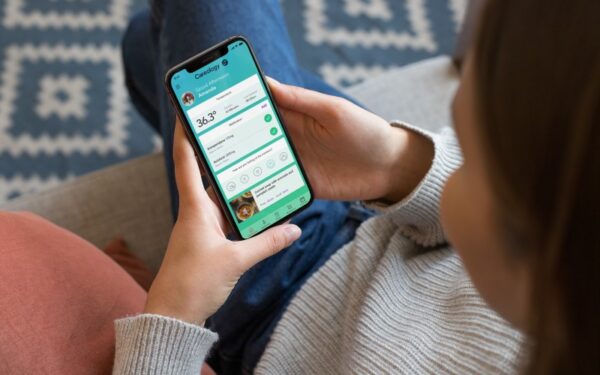 Managing cancer care remotely
Careology Professional, our remote patient monitoring dashboard, provides Hospitals, nurses and clinicians with both historic and real-time visibility across a population of patients. This enables virtual wards and ensures consultations are better informed, with less reliance on patient recall. With this insight potential issues can be spotted earlier, giving nurses and clinicians the chance to intervene early, reducing complications and preventing acute admissions. Access to this holistic and personalised information enables a better understanding of how patients are tolerating their treatment.
Careology is specifically designed with the needs of oncology and haematology healthcare teams in mind. We understand the complex web of treatment, side effects, symptoms, medication and emotions and believe that Intelligent, engaging technology can help everyone involved – clinicians, patients, and their families – deliver the best possible outcomes.
The efficiency and quality of care that can be delivered is transformed through technology. Equipping patients to be more active in managing their own health, in tandem with proactive remote monitoring tools, Careology can help avoid complications, improve medication adherence and ultimately improve health outcomes.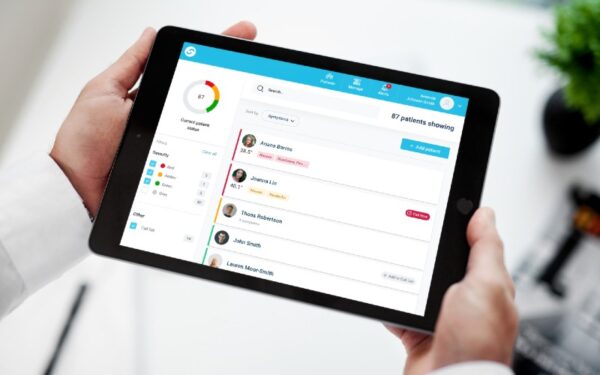 A little bit about us
Careology was created by HealthTech pioneer Paul Landau, after his wife was diagnosed with cancer. As a result, Careology combines the very best in digital technology with a true understanding of living and dealing with cancer.
Two million new cases of cancer are diagnosed in the UK and US every year. In regular times, a cancer diagnosis is daunting for patients and their families, and complex for clinicians to treat. Covid-19 has amplified these issues. Late diagnosis and delayed treatment are having a devastating toll on cancer services that will not be fully realised for years to come.
Careology is rapidly becoming the category leader in digital cancer care. Our technology transforms treatment and enhances the patient experience to deliver better health outcomes, whilst generating significant ROI for healthcare providers and private medical insurers.
To learn more visit careology.health or email [email protected]