Auris Tech's award-winning Automatic Speech Recognition (ASR) Engine is the foundation technology behind apps for reading and English language learning.
Supported by world class speech recognition and language experts at the University of Edinburgh's School of Informatics, Auris's machine learning tech delivers market-leading accuracy across a wide array of accents in the English language.
Unlike e-books or audiobooks, it harnesses the power of the voice to accelerate and embed learning while providing actionable pupil reading data to teachers.
Fonetti – the power of reading aloud
Auris's engine is primarily being used to power Fonetti – an app which provides feedback to children as they read aloud.
Reading is crucial to a child's development, as illiteracy or below-par literacy will be felt keenly throughout a person's life. Practice at home is fundamental to improvement; yet helping a child navigate through a book in a way which benefits them is difficult when grown-ups do not have the time or ability to sit and read with their children. Reading aloud is also vital for gaining confidence.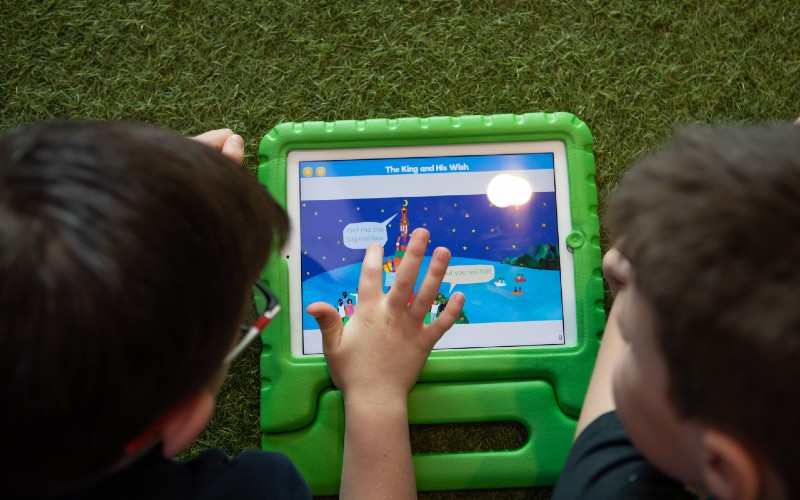 This is where Fonetti comes in. Accessible on iPads and Android tablets, the app features an array of books for children to read. As they speak the words, they change colour – to green if they get it right, grey if not – and crucially does not interrupt their flow. They can also double-tap on any word to hear it spoken correctly.
When the child completes a book, they are congratulated and given a percentage score for accuracy, which they can compare with their previous accuracy scores and reading duration for the other books they've read, encouraging them to want to improve and read more.
Using Fonetti at home
Parents and guardians can download the Fonetti app for use at home. With an ever-growing library of content which includes fiction, non-fiction and curriculum-supporting content suitable for different ages and abilities, the app sparks, develops and reinforces a love of reading in both reluctant and more confident readers.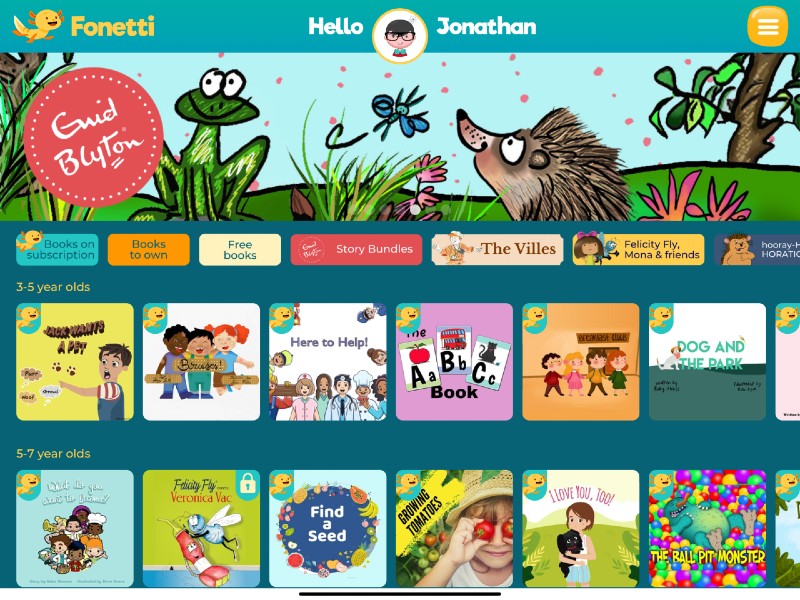 Adopting Fonetti in school
The web-based Fonetti School Portal allows personal logins to be linked to a school's account, giving the child access to the library of books. In these days of large class sizes, it also allows schools to track when and what their pupils are reading, their accuracy, when to move them on to a higher level of books and whether they need extra help.
The portal can also be used to allocate new books to individual pupils or whole class cohorts, according to their needs. You can book a school demo here.
Ambassador Clare Balding OBE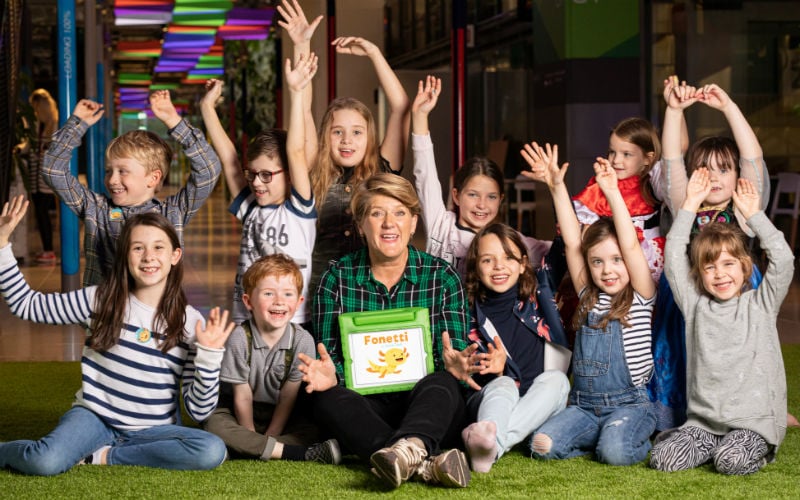 Celebrated broadcaster, presenter and author Clare Balding OBE is a brand ambassador and investor in Fonetti. 
She said: "I'm a massive fan of Fonetti because of the inventive way it makes reading fun, engages young readers and captures their imaginations. This is a highly innovative education startup motivated by a global vision to improve reading skills."
Fonetti is now planning pilots in India, the USA and Africa for English language learning.
Get in touch today here if you believe Fonetti could help you or to provide feedback to the team.